So heres the deal, since you STi guys sell your awesome BB turbos for so cheap, ive decided to make a Twin turbo kit for my '89 1JZ Supra. Currently I am running a t3/t4 that will hopefully be good for 400rwhp but i'd like more. I figure 2 vf39's should give me great spool and have the capabilities of producing ~500rwhp.
Question: Is there easy access to aftermarket flanges for the inlet and outlet of the VF39?? I see 3 pages of people selling these turbos but not a single one has a picture of the turbo. Ive seen the turbo in the car, but i cant figure out what kind of flange it is. I will probably try to buy two downpipes and use those for the outlet, but they are really wide and i am uncertain if two will fit easily in my engine bay. The manifold will be easy to make, im just worried about the flange situation and where to purchase these flanges so my life can be that much easier.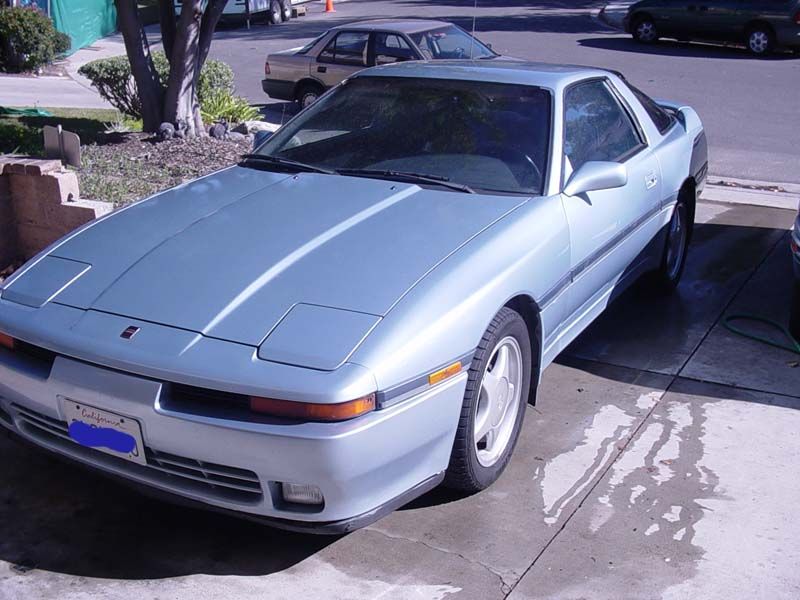 p.s. sorry about the dirty engine bay.
Thanks,
Jon