Gotta start cleaning out some of this stuff. Everything is from my Aspen White 2005 Subaru Impreza WRX STi.
Factory optional armrest extension (w/ hinge) -
$70 obo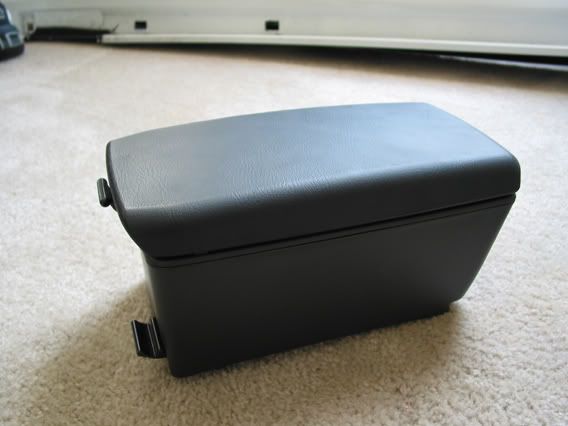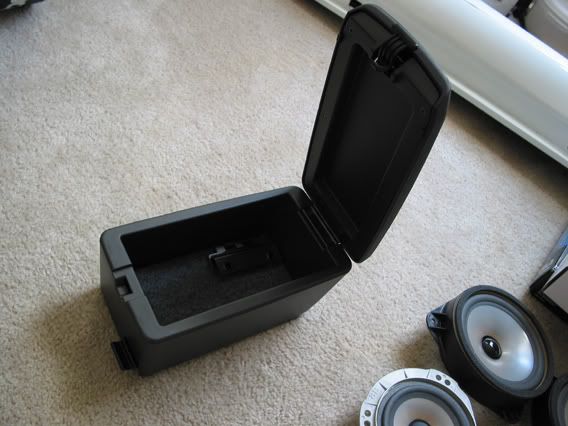 Stock STI Side skirts (pair, mint condition)-
$200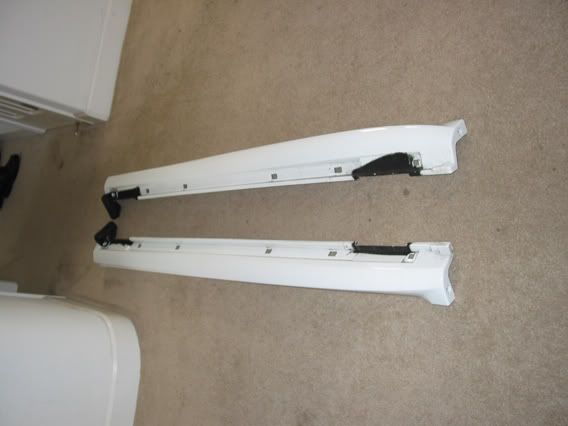 Stock speakers (have the tweeters too if you want them) -
$10 obo
:P
Stock 2005 STi springs and shocks (not the same as '04) -
$450 obo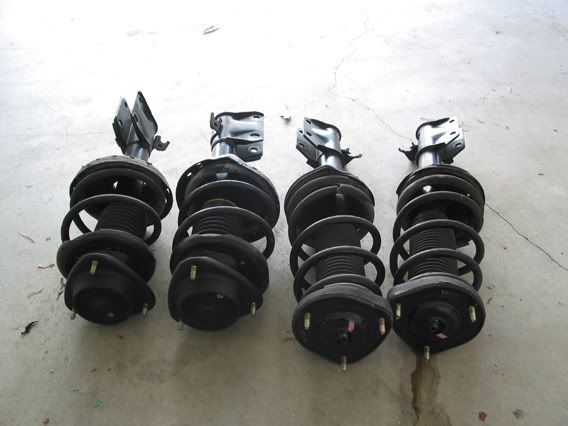 I am located near the Great Mall, in Milpitas.
Feel free to PM or email:
[email protected]