All these parts are from a 2004 WRX Sedan.
I am located in Oakland, Lake Merritt and work in San Francisco
Mileage
is shown within stars unless N/A. Example: *40k*

EMAIL @ wrx_partout@razorlab.com me with the subject: 2004 WRX PART OUT
and we will set everything up for a transaction.
NO DIBS WILL BE TAKEN.
You want the part, show me the money.
--------------------------------------------------------------
Sti replica rear strut tower brace
*24k* -
*$20*
WRX OEM rear sedan spoiler
- re-painted in aspen white and never installed- brand new paint -
$120
JIC FLTA2 Coilovers
- Front camber plates - 7k(front) / 5k(rear) spring
rates *24k* -
*$700*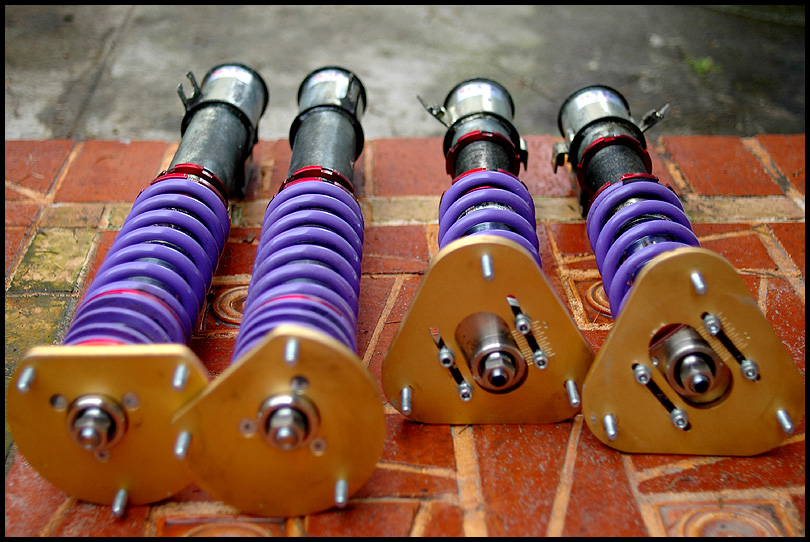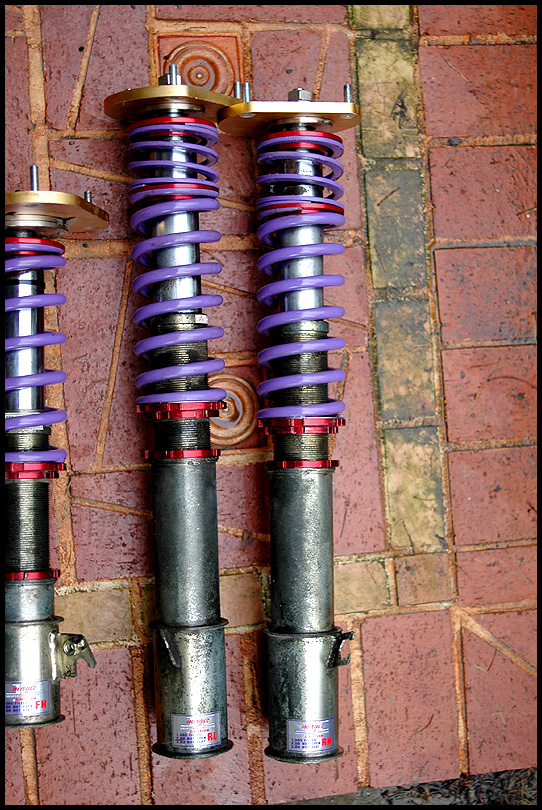 Panther Plus Front brake pads
(04 model year+) 80% left -
*$40*