Hi all,
i have both types of intake lying around and now i'm just deciding which one is better.
i tried both on and here's what i feel
pdm gives better high end, the power won't die past 5500 rpm
but the short ram has better mid range power and sounds better.
here's pics of both intakes
the short ram:
pdm racing: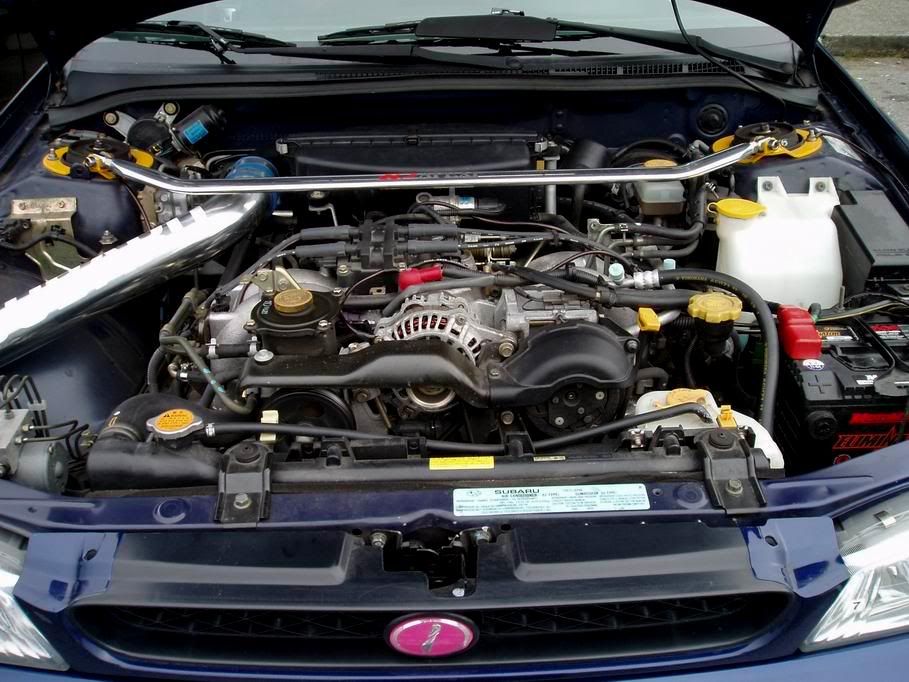 comments/suggestion/opinions plz~
is there anyway to improve the high end of the short ram intake by using a better cone air filter (i'm not sure what's the air filter in side now, looks like K&N coz it's pink..
) and an air/fuel ratio controller?
thx in advance