Brullen header back asking: 850$ can plus shipping SOLD
injen CAI + cleaning kit: 200$ can plus shipping
3 x 1 WRX rims 2003: 125$ each can plus shipping
Pics of the intake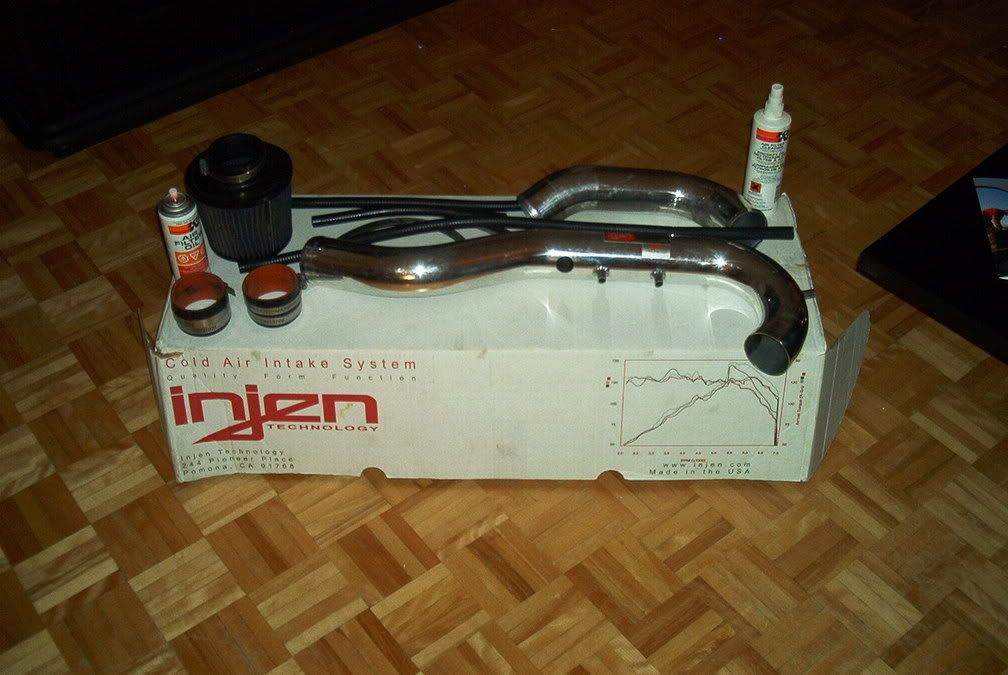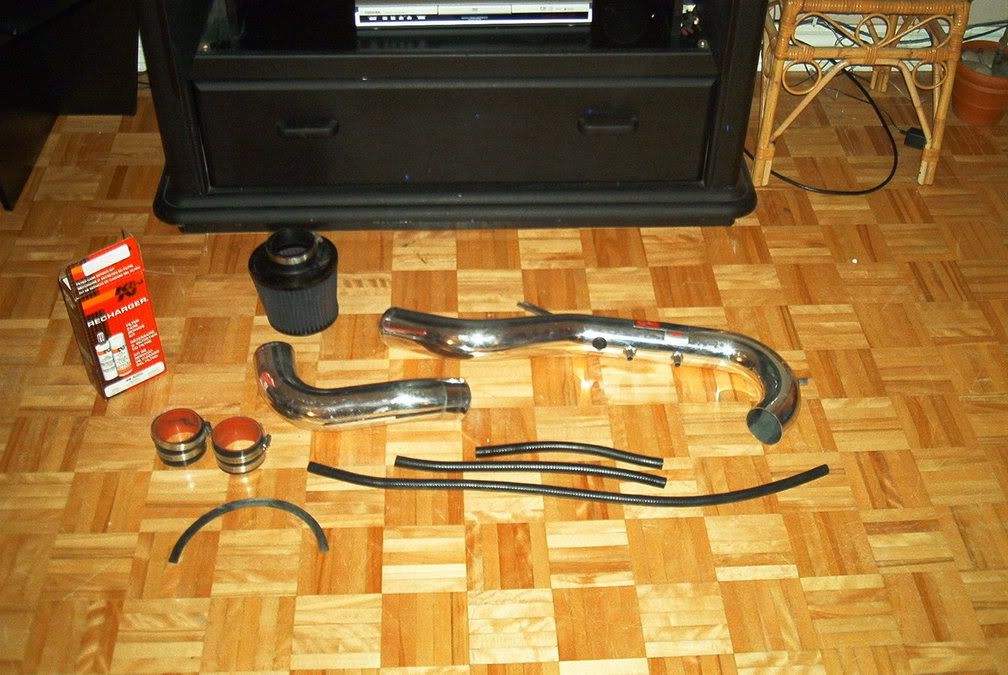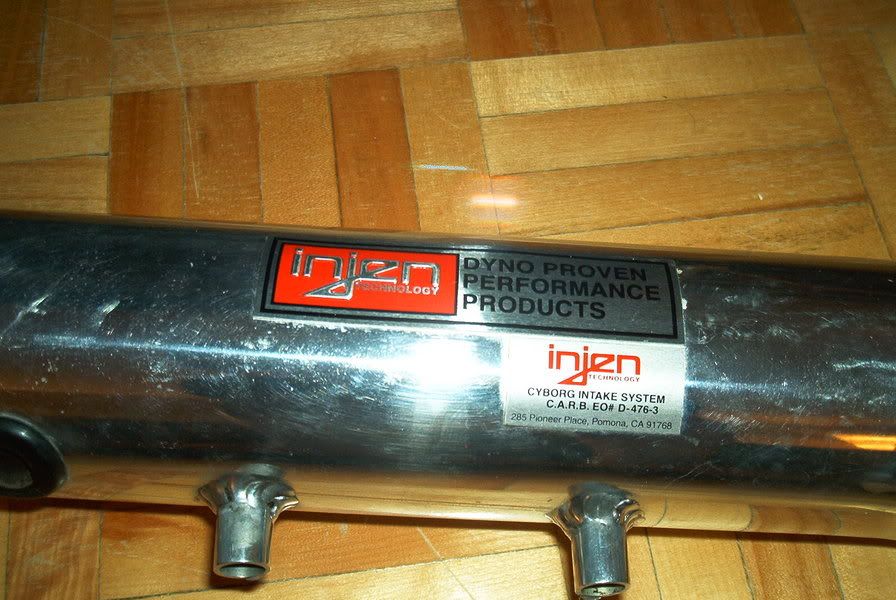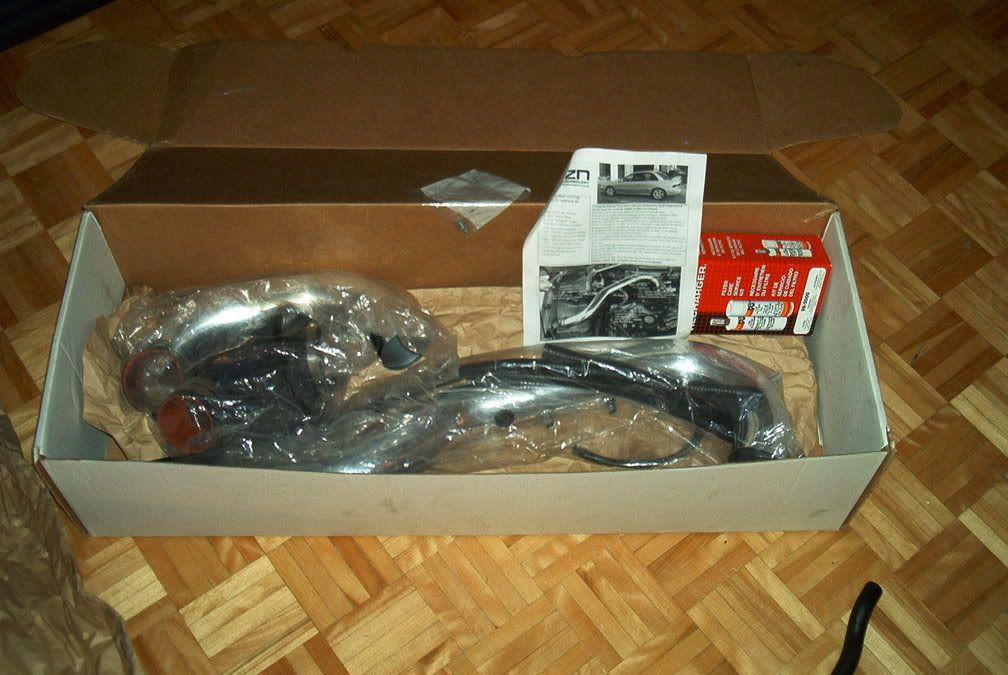 Injen Race division CAI:
I had for 2 years and I take it out during the winter. The filter sits way down in the passenger side fender, just behing the fog light. really quiet when crusing or relax driving only loud at WOT past 3800 rpm screams. Hoses and conecters are black. Filter as been clean at every 2 oil changes. Giving the filter cleaner and lubricant as a bonus.
WARNING PICTURES TAKEN FROM THE WEB
actual pictures will come soon the intake is still on the car
3 WRX wheels:
3 are in mint condition. 30 000kms. 125$ each
Parting out the set because one rim is finish and high demand for 1 rim.