First complaint: .org's are supposed to be for non-profit organizations. DUH!
http://www.speedshop.org/store/Scripts/default.asp
http://www.dynotune.org
Anyway I bought a boost and EGT through these guys because the small digitial gauge looked cool.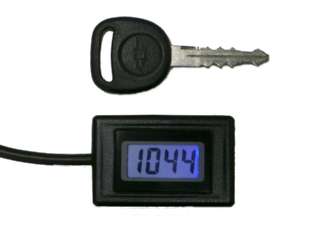 The boost gauge never was accurate. I compared it to the OEM boost gauge and the MAP readings from my utec and it was always 1-3 psi higher.
The EGT gauge worked great for me for over a year. It was nice and responsive. Then one day, the display would only read 001 or 002. I emailed them for support and was told to clean my probe with brake cleaner, and if that didnt work, buy a new probe.
Well, I spent 60 bucks on a new probe that I can't return so I wrote them an email to see if they would sell me a new display at near cost. .... Nope.. they want me to take it apart, and send them the gauge and the probe for repair.
I'm in the market for some nice Defi gauges with the autometer dual bezel.
p.s. my buddy has a dynotune boost gauge in his evo and it reads high too.