Quote:
Originally Posted by RaceComp Engineering
Send me some pics of that set up or post em...please....
would love to see em'...
Myles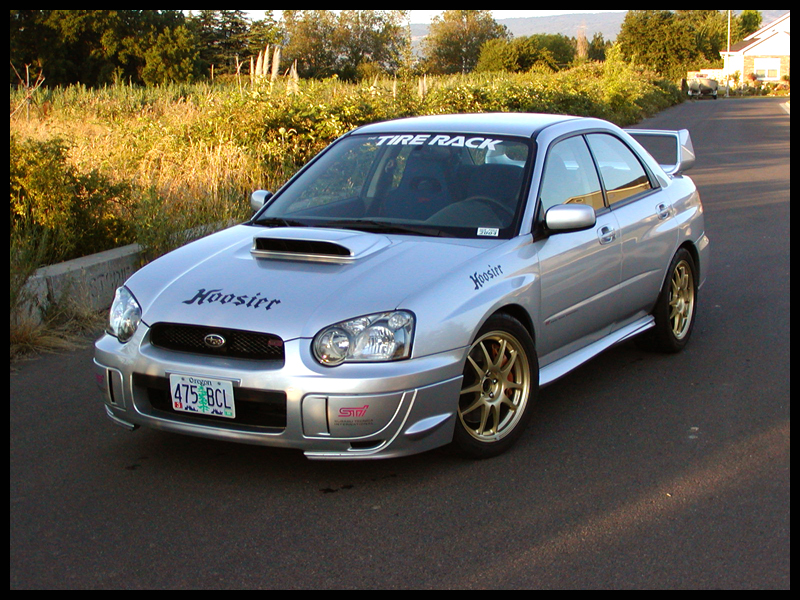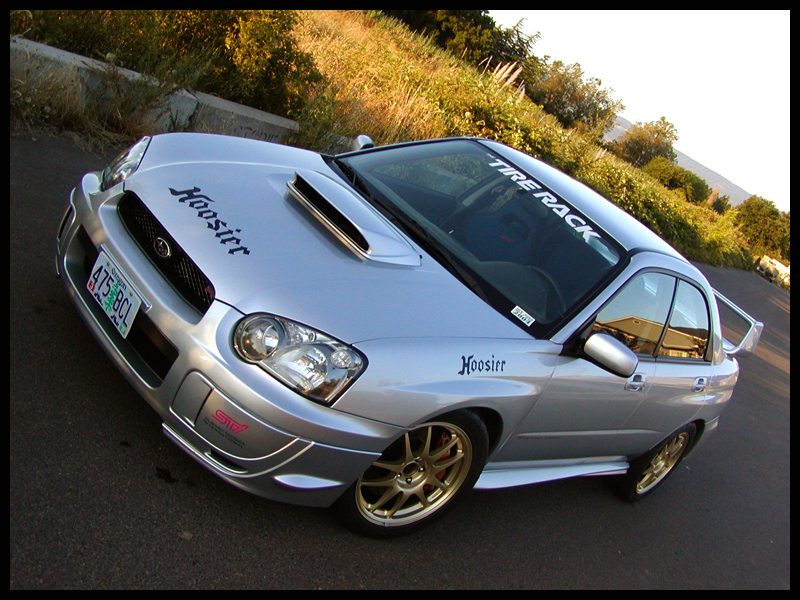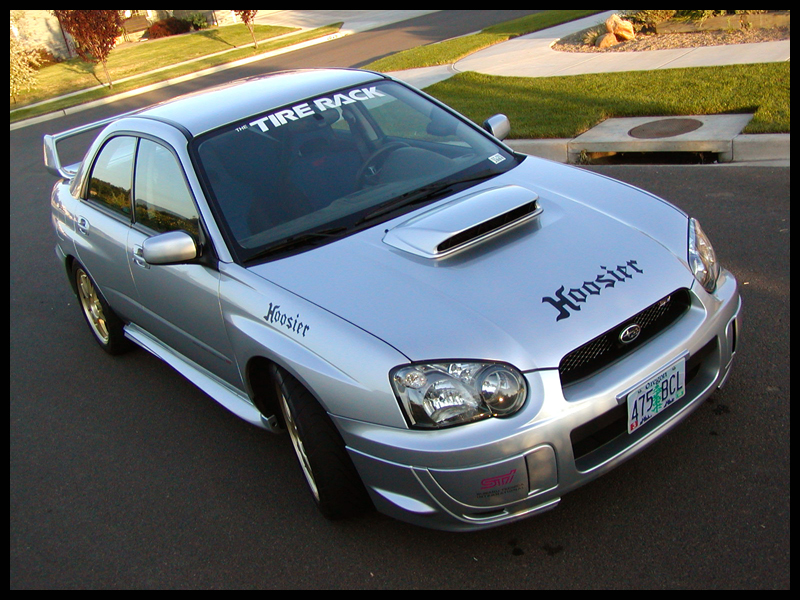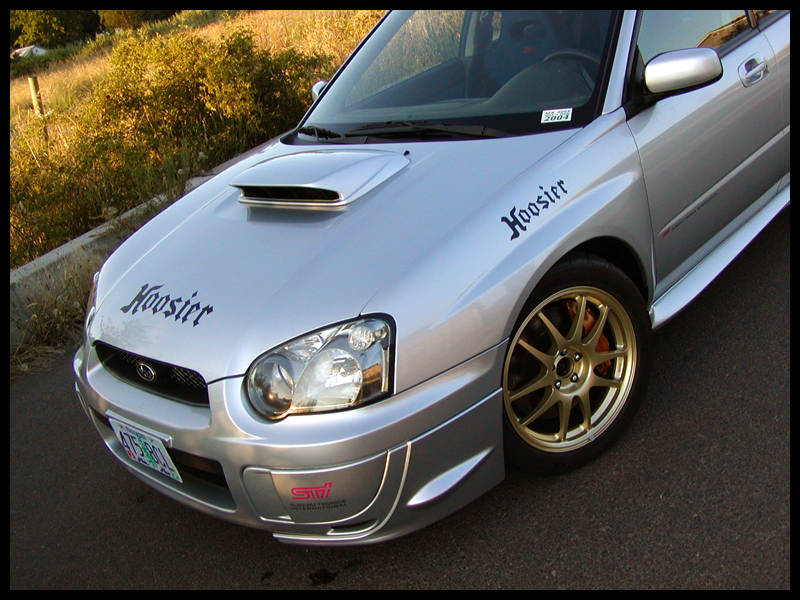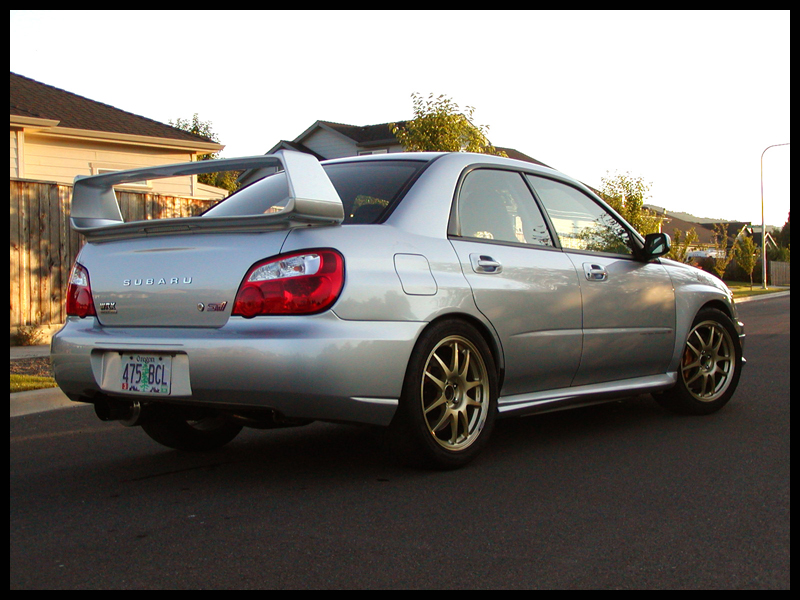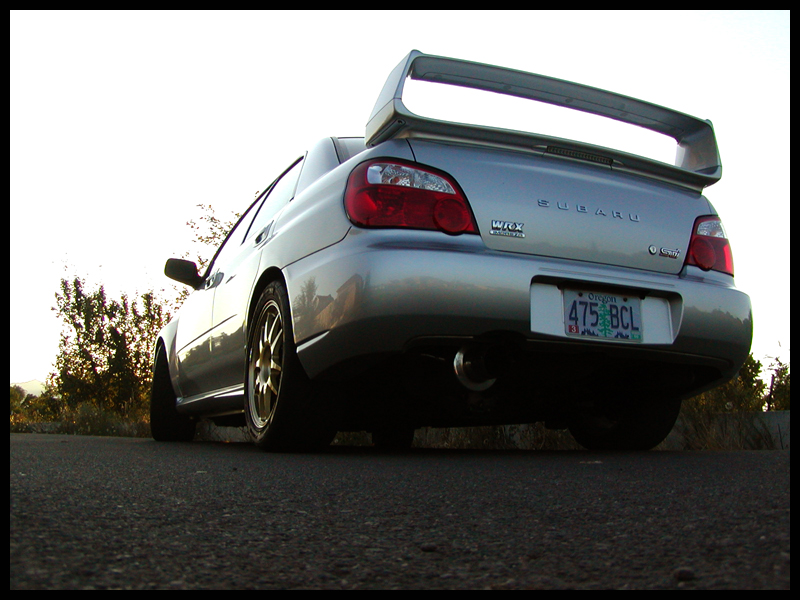 Mods are:
-Injen Intake (friend gave it to me)
-Stone Mountain Racing equal length headers
-BPM DP and Exhaust
-Custom Ecutek tune
-Custom valved Tein Flex with 10k/8k
-26-28mm whiteline fsb
-20-24mm cusco rsb
-17x8 Rota torques for street
-255/40-17 Pirelli Corsa for street
and that's about all I can think of.
Oh yeah! I run autocross some, so the Hoosier stickers are leftover from Nationals, where I ran 275/40-17 Hoosiers.
Chris H.