I have a problem sometimes when I'm racing. I get all excited about the guy I'm trying to catch, and then I -- whoops! -- lose track of what gear I'm in. This can result in a bog when I try to accelerate and I'm in too high of a gear. Or worse, an over-rev if I downshift at the wrong time.
Here's a device that can help. It wires into to your speed and tach signals, and by doing a little simple math, it displays what gear the car is in. It works!
It also serves as a shift light. The color is user-selectable, too.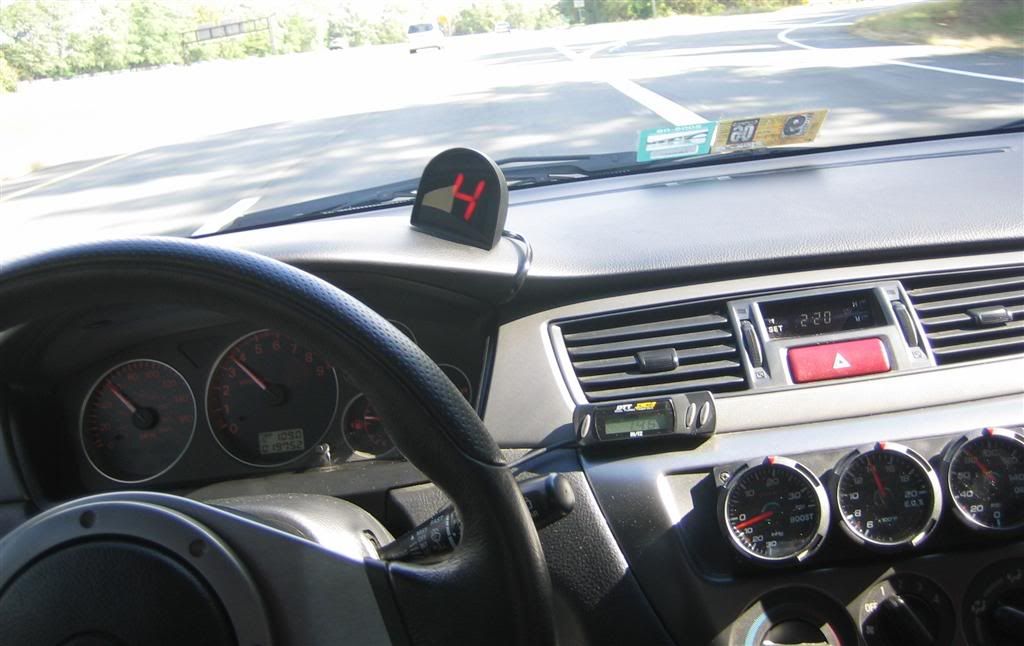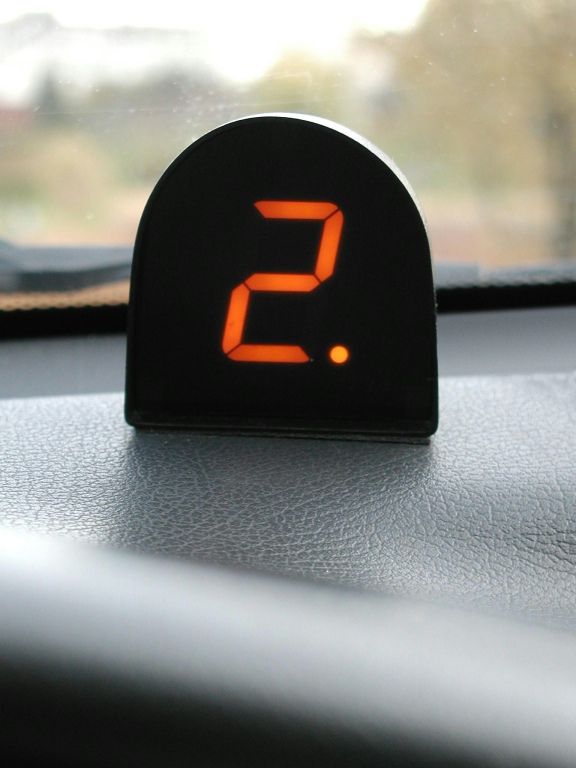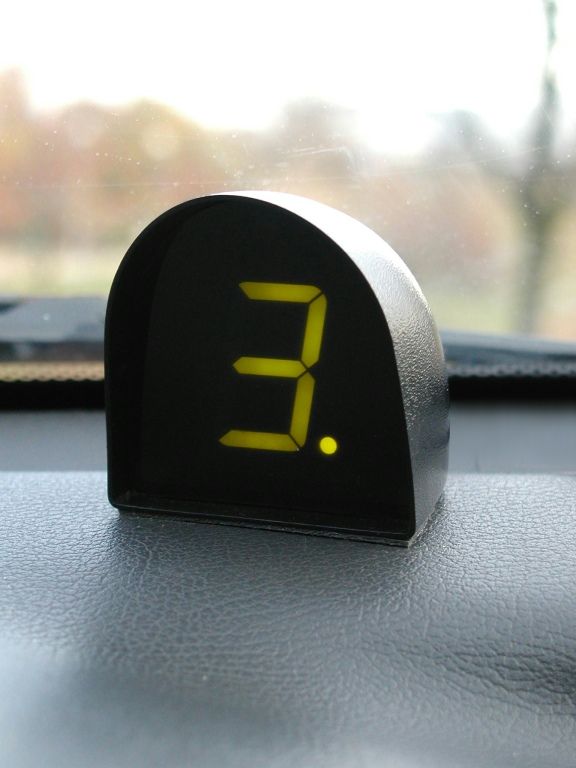 Dash-Top Gear Indicator - click me!
Click the link for more info, pricing, and to order.
--Dan
Mach V
FastWRX.com