I'm trying to get rid of my old phone guys. it's an LG E815
. but before i show the pix, checout my jdm V.4 bumper. my best jdm pose. ahh yes! hurrah for christmas gifts from girlfriends. =D
here's the phone now.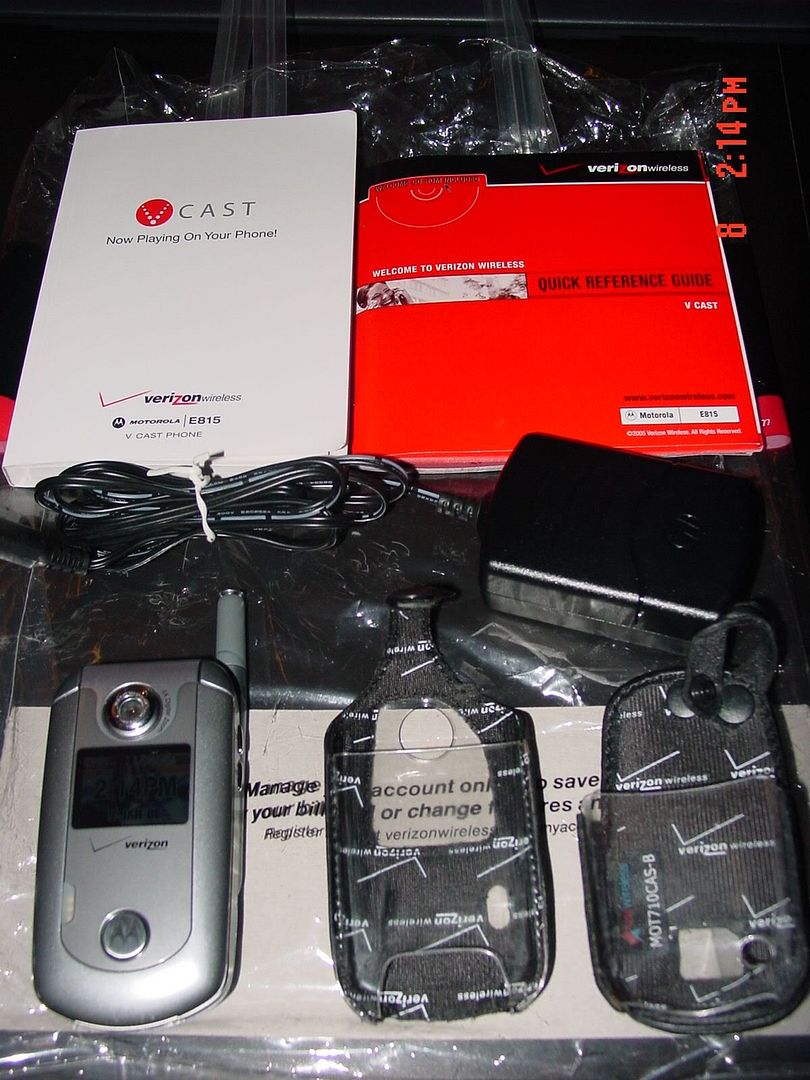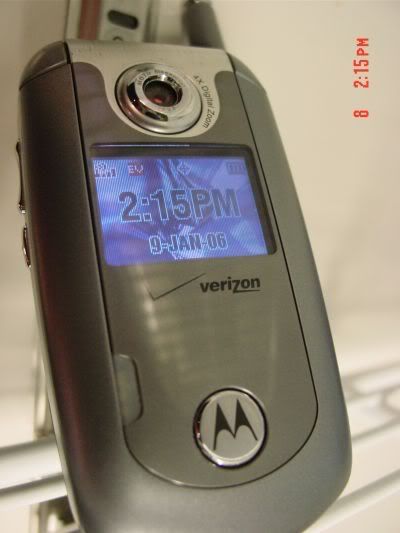 purchase comes with all this stuff. local pickup preferred. used for less than 2 weeks by my girlfriend. then we both got this monster of a phone>>
pm if interested. i know it goes for 200$ at the vendors, but am ready to let it go for less than that.