Porterfield Rear Brake Pads- Street compound- NEW-Reg.$75-.........$45.00[IMG]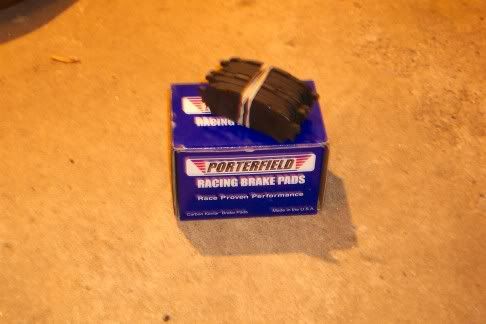 [/IMG]
MadDad Halfback With resonator (Great for Wagons) built by KTR-Overall cost $275......$150-Pick up only
[IMG]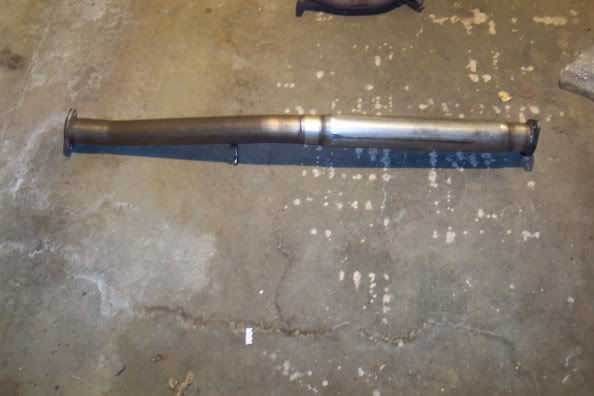 [/IMG]
Orion Sub and Amp- Used for 8 months in good shape have original boxes. $150-Cannot remember the details on these. They are out of car and work excellent.
I can meet somewhere within reason. I'm in Danbury CT. 1hr SW of Hartford.
I will be traveling over the weekend and will return Monday.