We've got several sets of Rota Boost on hand. All are 17 x 8". They clear all big brakes, including STi Brembos.
- Bronze 5x100
- Gold 5x100
- Gumetal 5x100
- Gunmetal 5x114.3 (fits 05+ WRX STi)
pics: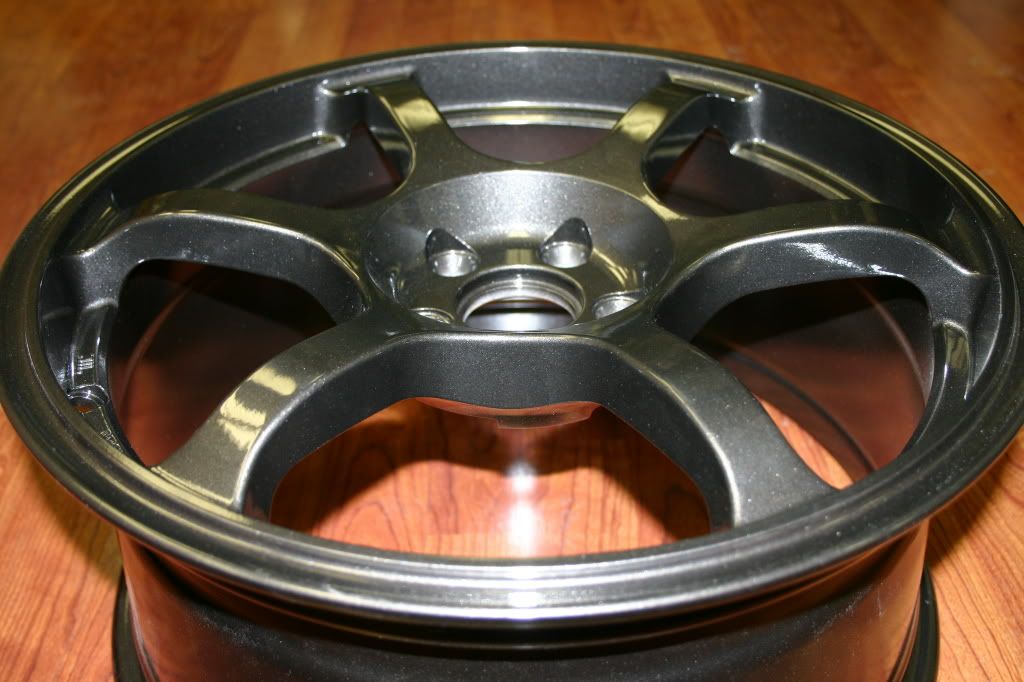 Gunmetal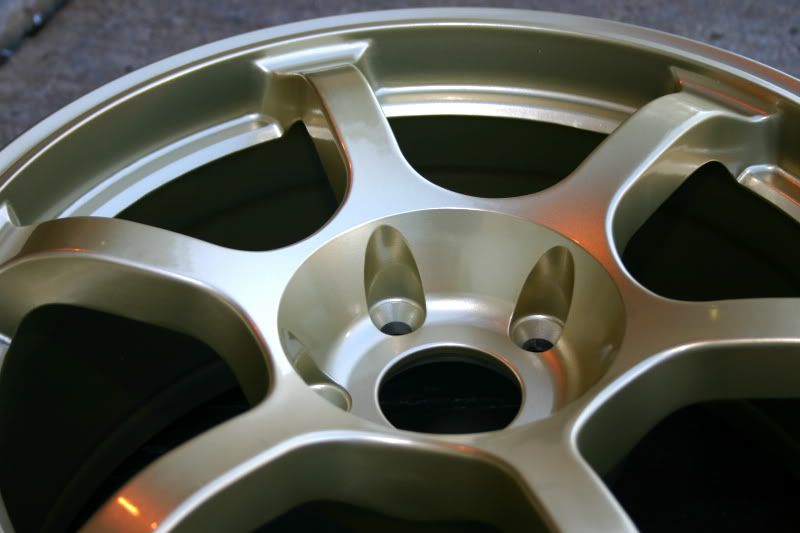 Gold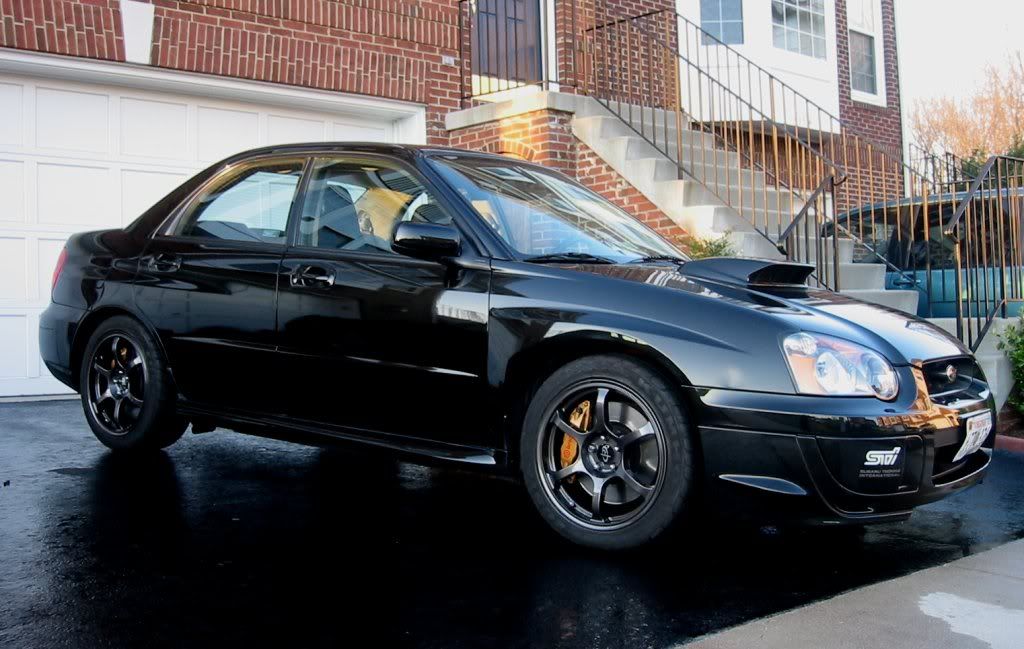 Gunmetal on black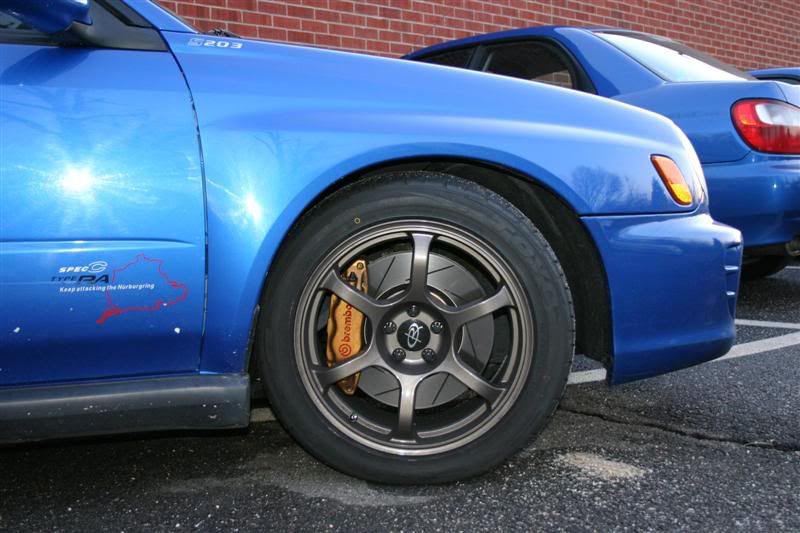 Bronze on blue
More info and pricing here:
Click me!
Stop in to see them in person.
--Dan
Mach V
FastWRX.com