Well, it is time to go to something new and exciting, so I am selling some parts. All items listed are located in Chesapeake, Va. 23320 at All Aspects Motorsports. I am open to all offers but please no low-balls. Item discriptions and mileage is posted with the pictures of the items. All parts are off of a 2002 WRX and will fit Sti's except for the injectors.
Shipping and paypal fees are not included in the price. If you want any vouches(seeing I dont have any form of sales rating) ask in the Mid-a section.
Forced performance TDO6 20G. 500 miles since rebuild from Forced performance. Flapper valve welded shut for external. No shaft play. Includes stainless feed line.
PRICE-$750.00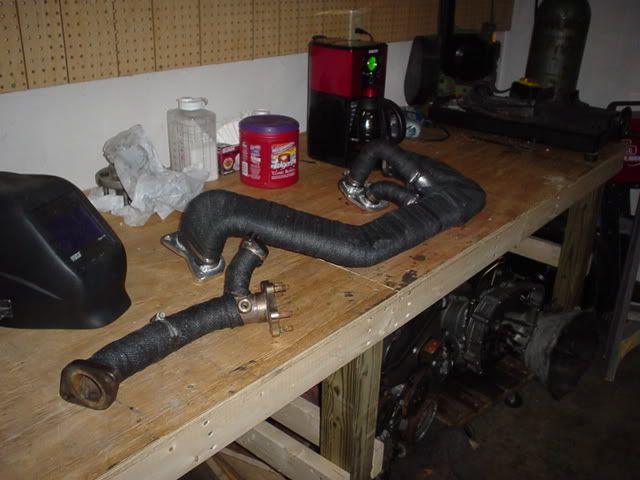 Vishnu stainless steel up-pipe. Fabbed for 38mm Tial external wastegate. Also header wrapped. Includes dump pipe for wastegate. Picture of it above with header.And the picture below is how the wastegate fits in the car.
PRICE-$175.00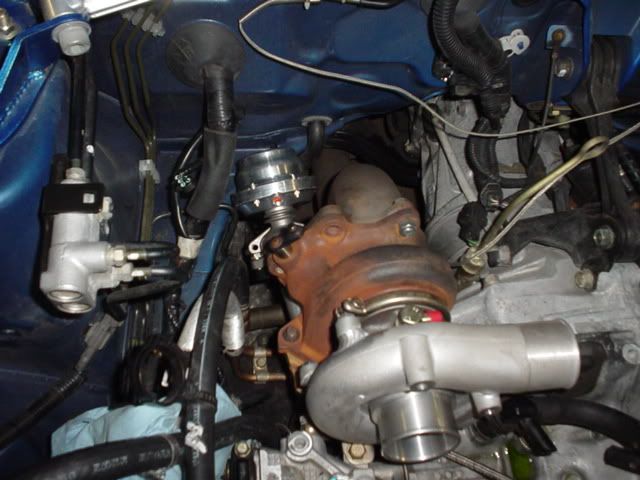 HKS down-pipe. Header wrapped. Works with external set-up. Only the first section. I no longer have the third cat section for it. You can see it behind the turbo in the above picture.
PRICE-$75.00
PE 800 CC top-feed injectors. About 10k miles
PRICE-$275.00.00
Custom Interior- Momo adjustable street racers with sliders. Custom grey tweed inserts. Matching door panels and rear seats. No rips or tears except a small spot on the back of one momo. I can get it stitched if it is a problem. Never smoked in.
PRICE-$1250.00 For everything or $900.00 for front seats.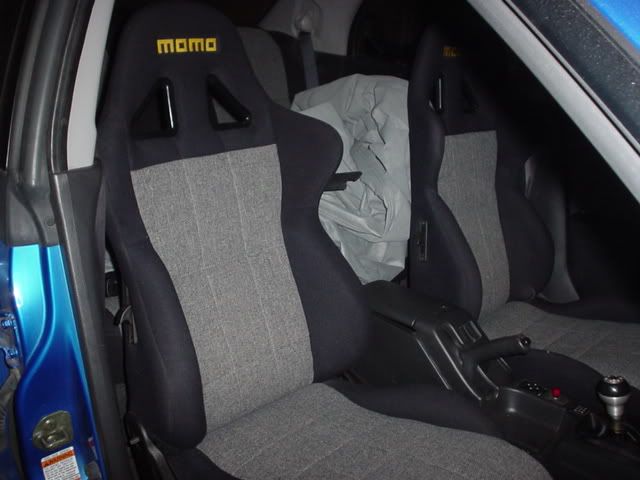 Local pickup is prefered for the larger items but it can all be shipped. Pm me or email at
[email protected]
Thanks for Looking. Kienan