Quote:
Originally Posted by Subiemax
I see a lot of setups with the jet pointing down at the IC to throttle body hose location
I don't think that would be a good set up.
I think the idea is to get the water/meth atomised(sp) into the intake stream.
Having it at the TB would make it almost strait liquid.
Pistons don't like liquid!
Mine appears to atomize just fine in the spot right above the TMIC outlet... gains are from nozzle changout from 175ml to 375ml, nothing else. I didn't change nozzle position either. It is the same as before, right above the throttle body in the intercooler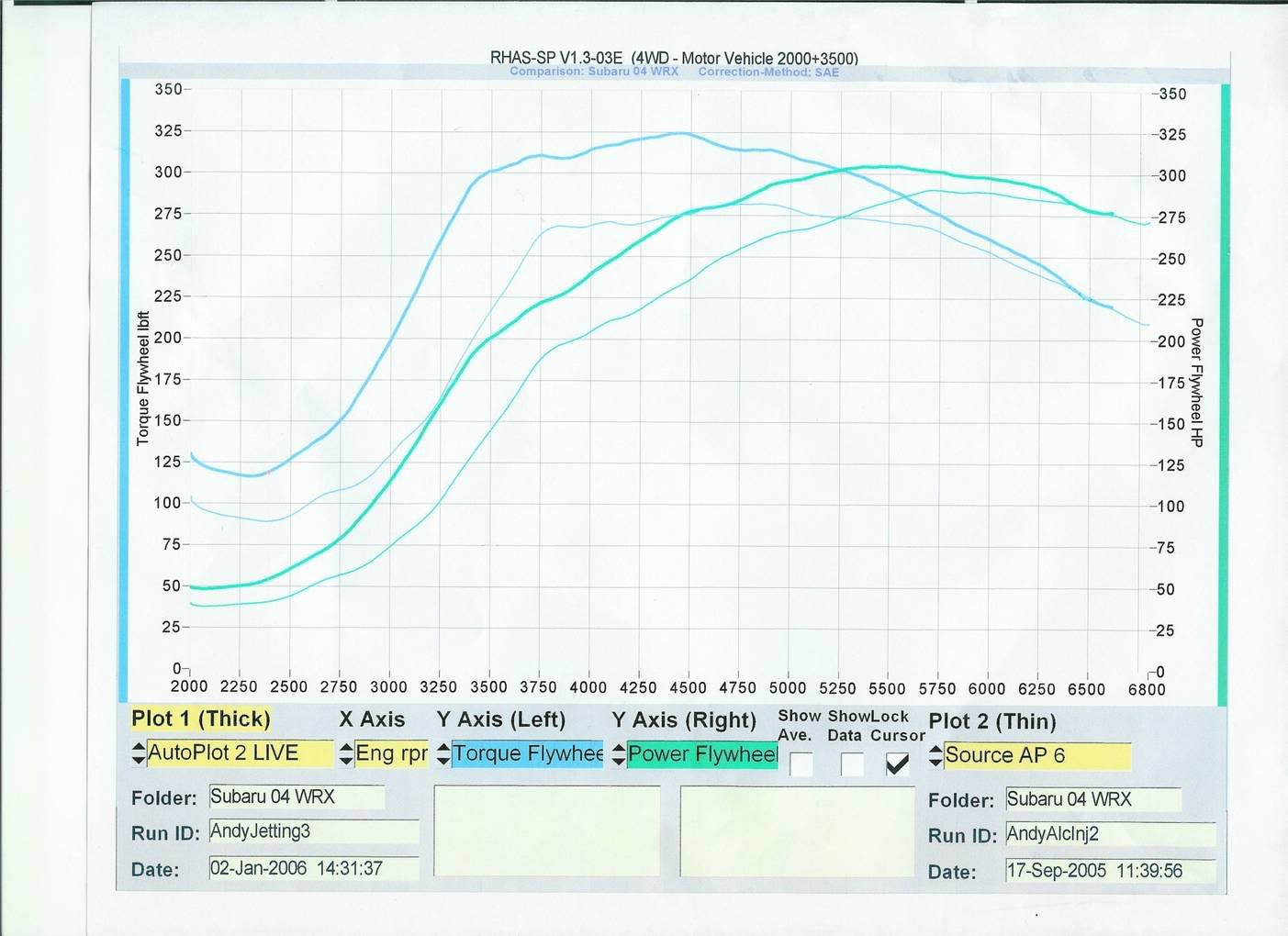 I have it mounted at teh outlet of teh intercooler. I use a MRT TMIC, not a OEM, but the concept is the same. The runners on our cars are long enough, that I think we get much better atomization than that of a inline motor with a 1 into 4 intake manifold. On an inline car I would mount it closer to the turbo outlet.
DP