Except for a few quick trips around the block, this was the maiden voyage for my little 1964 Yamaha Riverside 55 YJ1. A more complete story can be found here:
http://forums.nasioc.com/forums/show...ed+fast+yamaha
Anyways, I woke up early and hit a few orchard backroads, just as the sun was coming up. Here are a few snaps: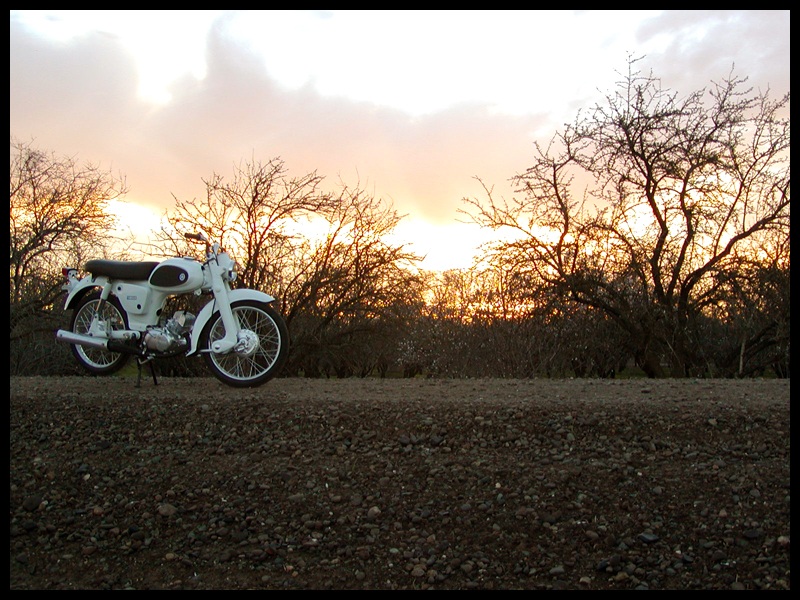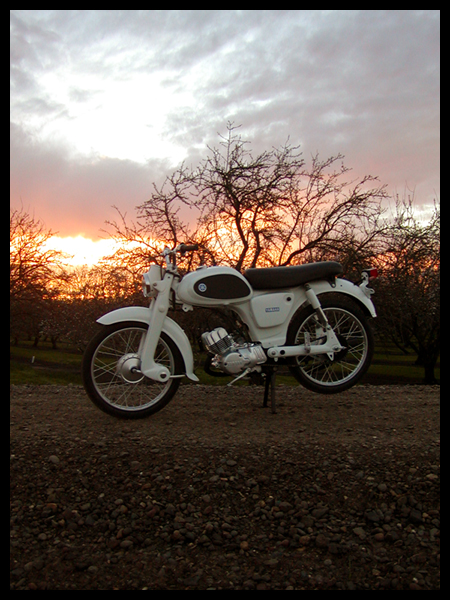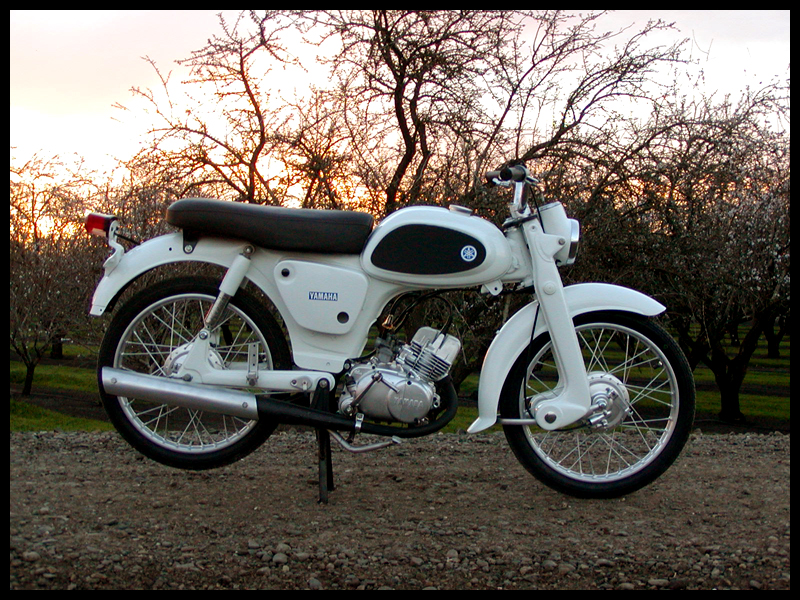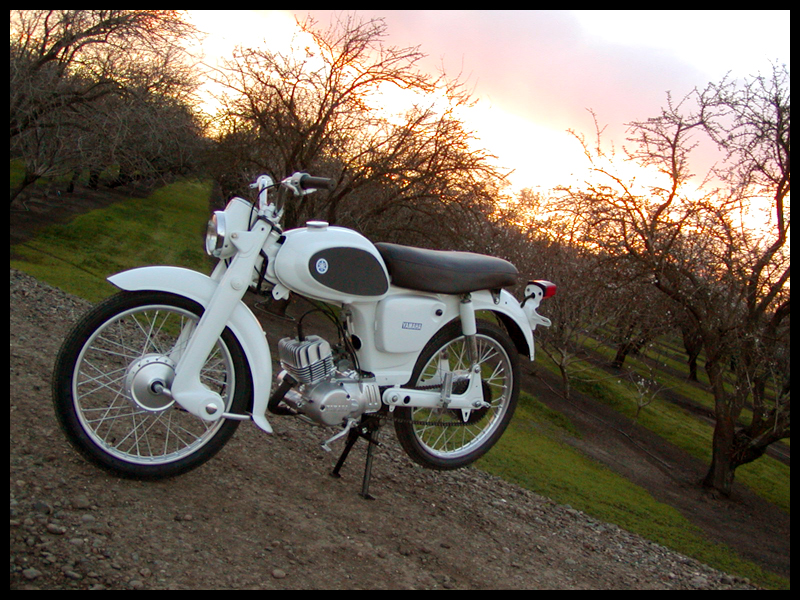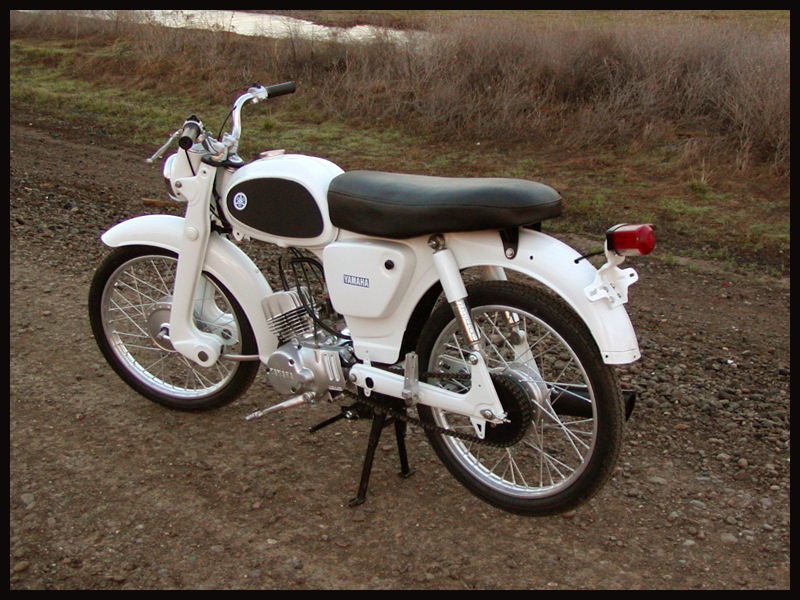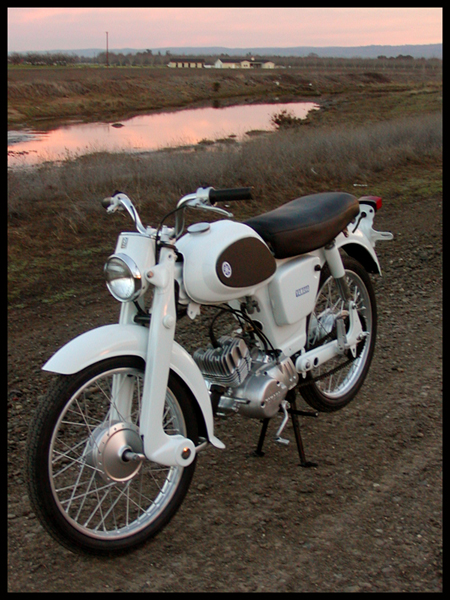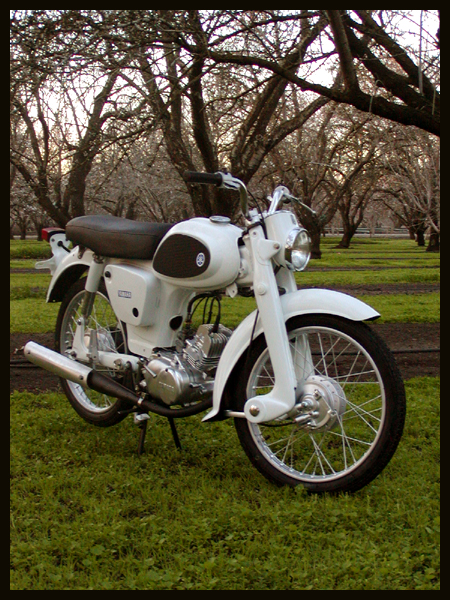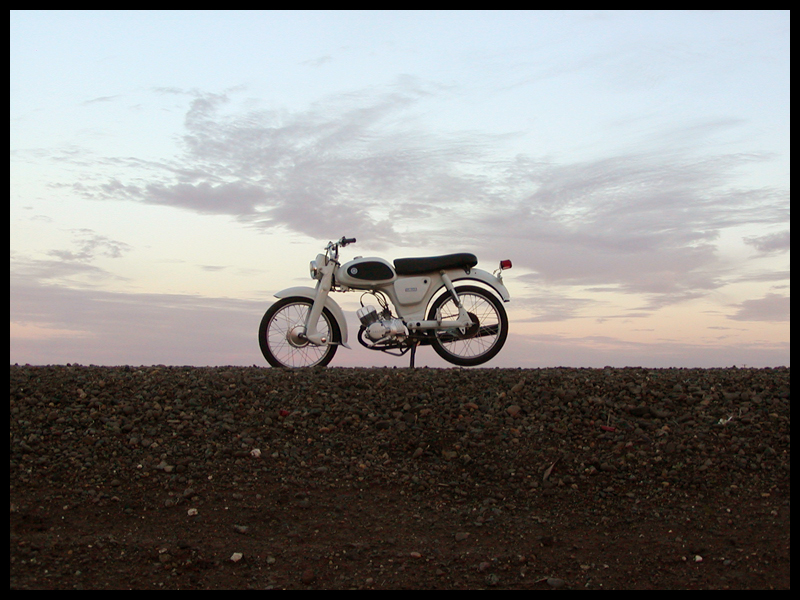 Hope you like them.
Chris H.