Using Snow Performance stg 2 with varible controller. Not the MAF controller.
Here are install pics.
Variable controller in Glove box
Pump and Tank mounted in Trunk
LED showing activation of system in Triple gauge pod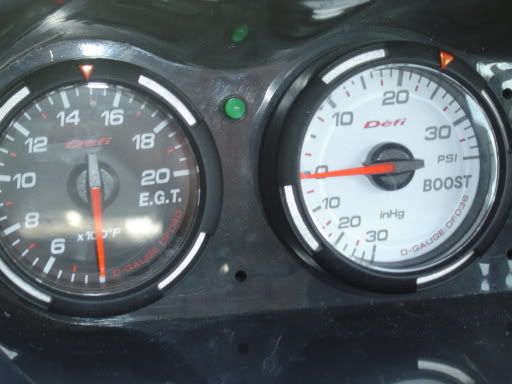 I don't have any of where my nozzle mounts, I forgot to take some, Basically I drilled the bottom of the intercooler, right where it dumps to the throttle body. In the endtank of the TMIC. Right in the center of the intercooler outlet. THis is where most of the TMIC users drill for their nozzle.
DP