DoctorNick - it may seem like Im trying to copy you, but my true inspiration is this: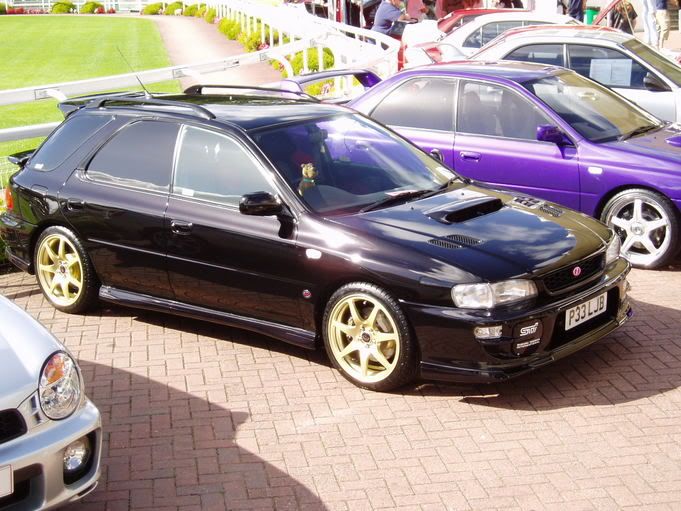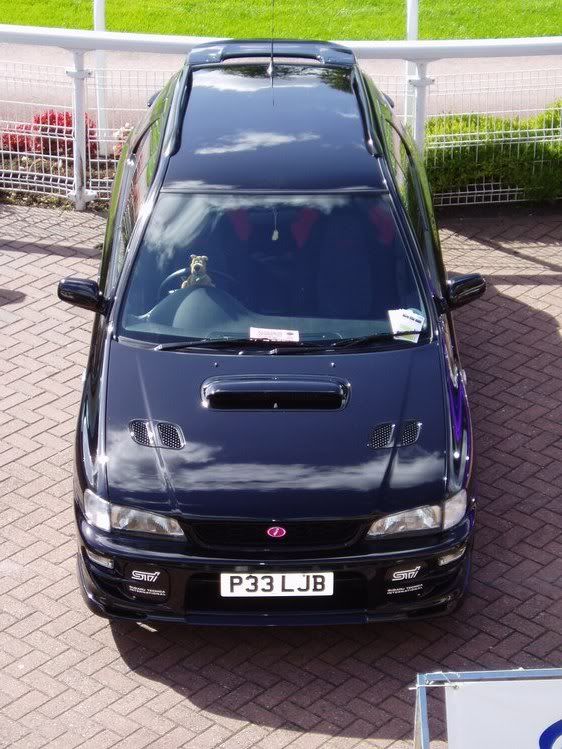 and this ones alright too, but dangerously close to yours -
The drop on its so sweet
But this is good news - I guess it's time to go to the sleezy South Side dealer and try to pick this swapbitch up... I hope he likes cash..... all $1000 of it (i hope
). I'll bring the w-huh-man, she always gets what she wants.
Thanks for the help