Just got one of the newer turboxs tuner-bosch's and Im a little confused on how to hook it up to the utec and the utec up to a computer or vise-versa. The tuner only has 1 serial port which apperently is supposed to be used to hook it up to the UTEC. So what do I use to hook the tuner up to my labtop??
It came with an adapter peice for what looks like a phone cable to serial cable transfer but the tuner has no "jack" for the phone cable and only 1 serial port that is being used to connect to the utec???
Anybody got any experience with the new Tuner-Bosch's??? Thanks
EDIT : Found problem, see reply below. Pics tommorow.
So here is what happend...
Here is how I recieved the tuner, As you can see the cut out for the plug-ins is on the side of the tuner.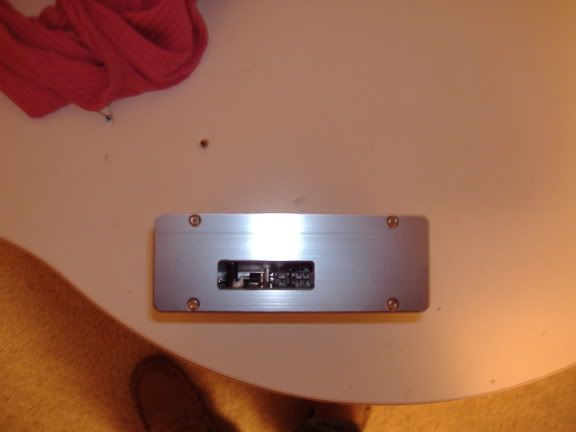 When you remove the cover it reviels the phone jack and DC power plug. (that were previously hidden because the cover was made incorrectly)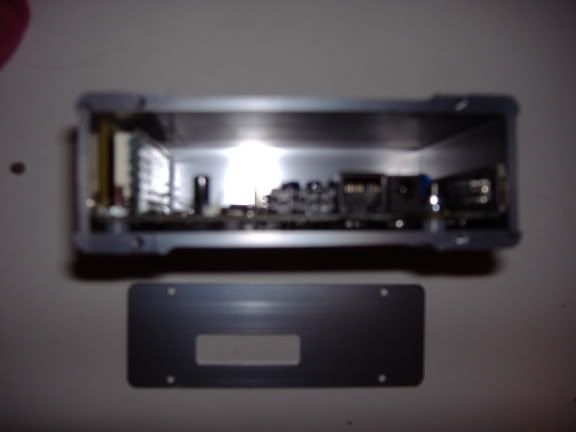 I tried reversing the cover and this is what happend....No worky
Hopefully there wasnt a batch of these that went out. Lucky for them Im not in a big hurry to have mine installed and working... I also havent tried flipping the cover to see if that fixes the problem, not sure if the other side is the same
....