Just in time for sunny weather, we've got STi shirts and hats in stock.
The shirt: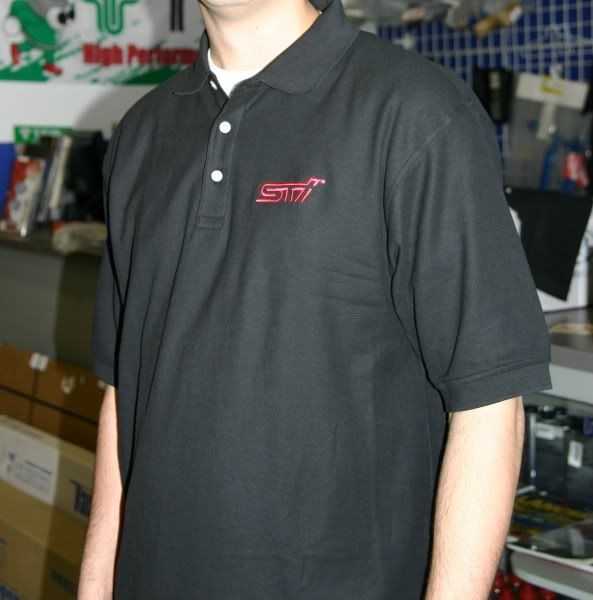 (That's my Lovely Assistant Will modeling.)
This is a super-high-quality shirt, not some cheapo sandpapery-fabric kind.
STi Polo Shirt - click me!
The hat: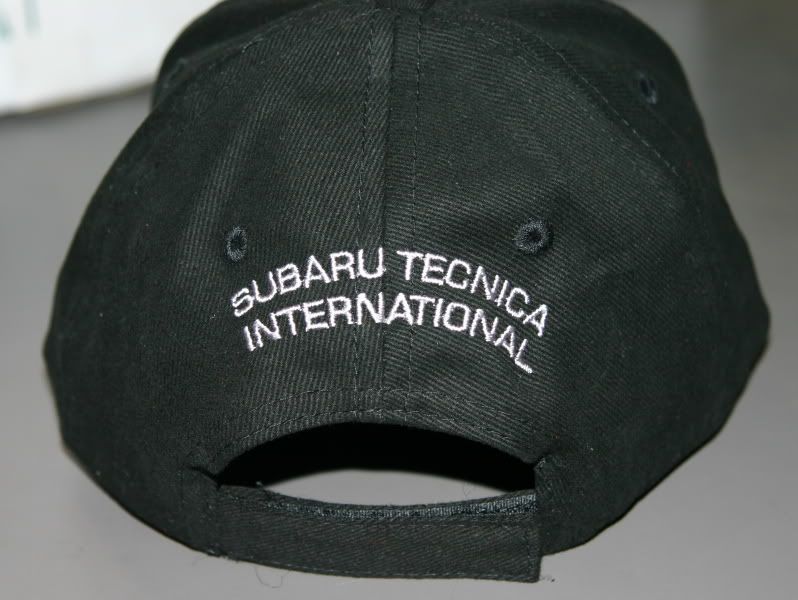 Wear your STi affiliation proudly. The black ball cap matches both black AND white-tie tuxedos.
STi Hat - click me!
Click the links for more details, pricing, and to order.
--Dan
Mach V
FastWRX.com