These tires are awesome. One of the highest rated ultra high performance summer tire right now in the market.
They go for approximately
$1600
for the set brand new at local tire shops.
225/45/18 Size
95% Tread left on first pair of tires
85% tread left on 2nd pair of tires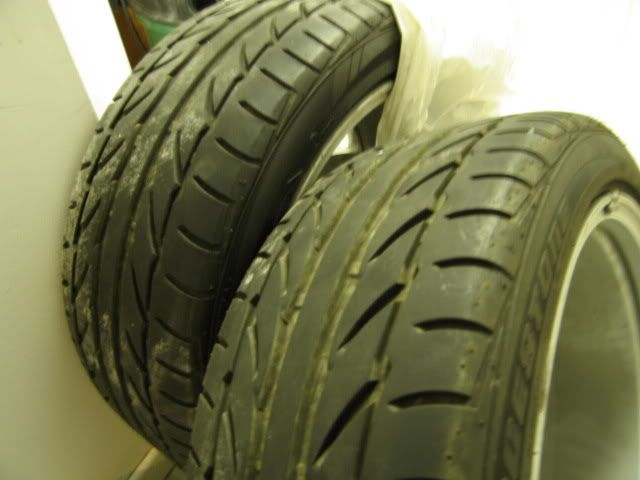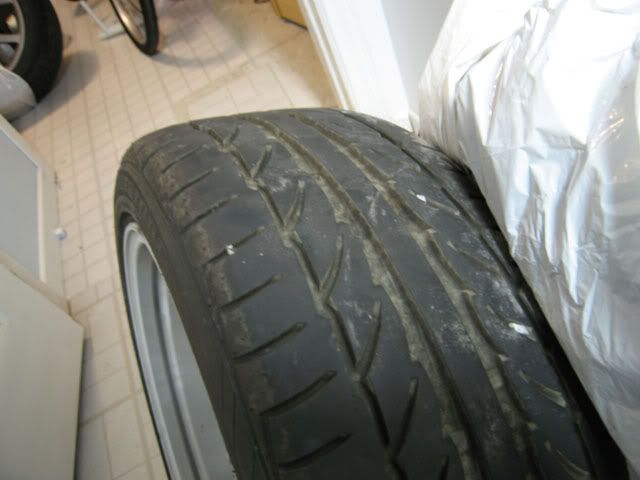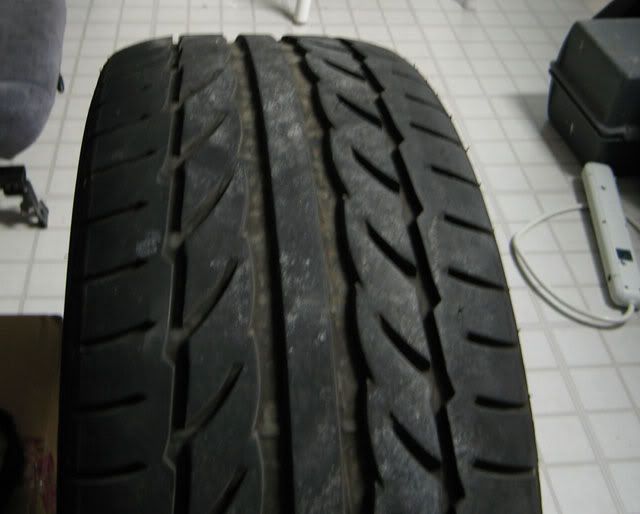 One tire has a scuff on the its wall which does not affect its performance at all: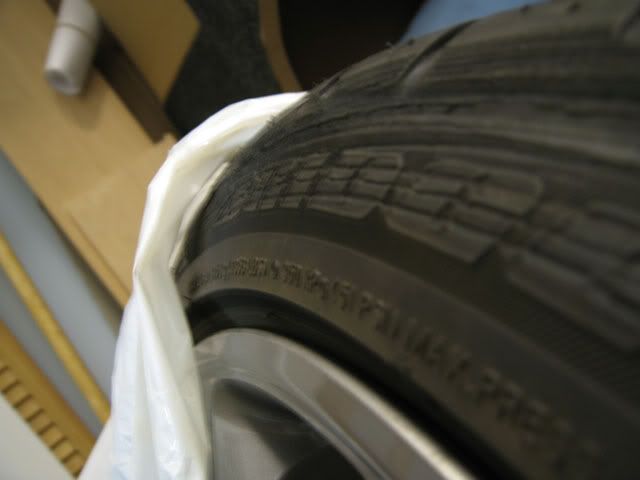 The Potenza S-03 Pole Position is a Max Performance Summer tire that was developed to meet the needs of the drivers of high performance sports cars, coupes and sedans by bringing Bridgestone's F1 tire technology and design to the streets while blending dry and wet traction without abandoning comfort and wear. The Potenza S-03 Pole Position features Bridgestone's UNI-T AQ II Technology that uses advanced compound and construction features to enhance and preserve wet traction through the tire's life. The Potenza S-03 Pole Position provides max performance that lasts.
Asking
$650.00 CDN
for all 4 tires. I am only interested in local buyers in the GTA to avoid freight.
Please contact me by Private Message or e-mail me at
[email protected]
Thanks