I had the same problem with my '92. I used some touch -up paint, but the results were only okay: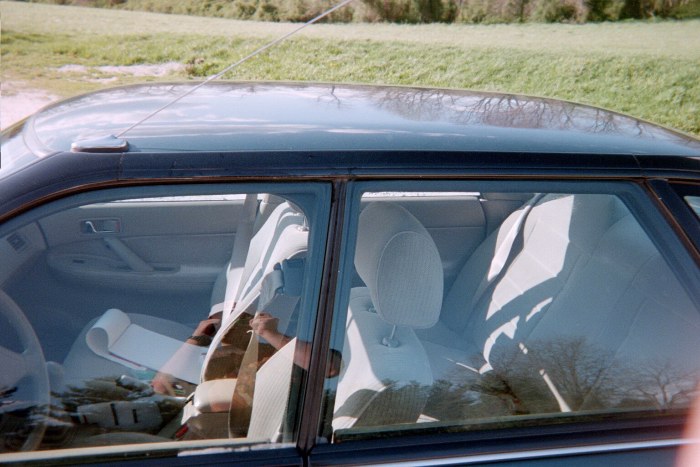 From far away it is a definite improvement, but up close the paint does not quite match. Is there an easy way to remove these? I was thinking of stripping and repainting the whole trim panel if I can take them off the car.
WTF? I am doing everything right to post picts but they are not showing up!! Oh well, goto
http://members.tripod.com/p.e.markie/index.htm
to see the picts.
[This message has been edited by Lone Wolf 75 (edited August 31, 2000).]
[This message has been edited by Lone Wolf 75 (edited August 31, 2000).]