Here is the type of oil cooler I plan on using (not this exact one, but same style):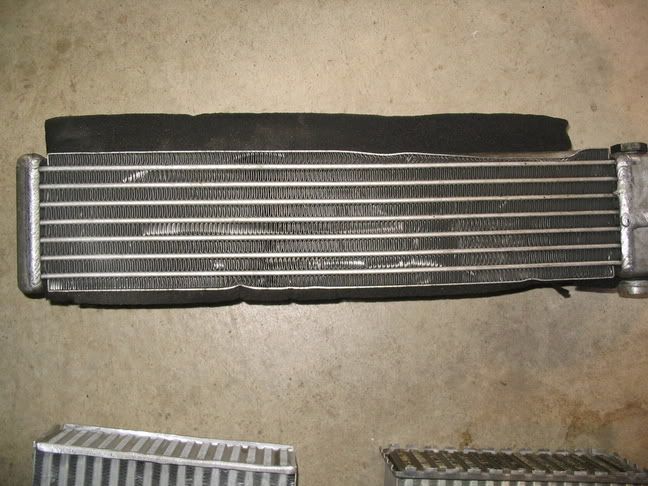 It's off a 2nd Generation RX-7 and stands about 18" long, 5" high and 2" thick with both inlet and outlet on the same end.
Judging form the lack of response, I assume that most people use OEM Subaru or FAL oil cooler kits. Looks like I'm going DIY style, but only after I can finish my S14 to J30 VLSD swap and ITBs (both of which are in progress).