got a complete 2004 WRX swap waiting for a home.
Comes with:
Engine (intercooler, turbo, ECU, wiring)
Transmission
Rear r160 diff
shift linkage (minus lever itself, time for a kartboy!)
complete front subframe
front control arms (wider front track if you have a GC! more grip, less understeer)
steering rack
sway bars front and rear with bushings (thicker than RS!)
complete suspension front and rear including trailing and lateral links
rear subframe with metal spacers (no drivetrain CLUNK, same as Group N)
complete brakes (bigger rotors, looks like new pads)
hubs, axles and driveshaft
intake box
MAF sensor
cluster (no pictured)
and last but not least seats! (not pictured)
...engine seatbelt not included.
Pictures:
i have full size photos, please PM if you would like to see them or any other specific shots and i will get them to you! *tu*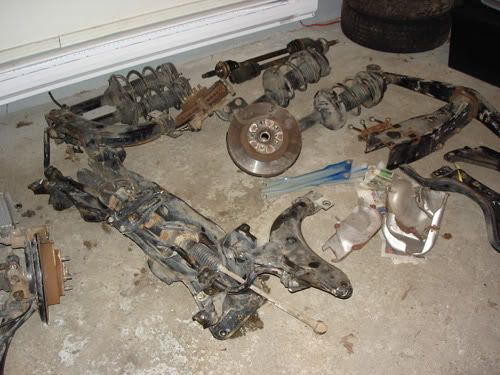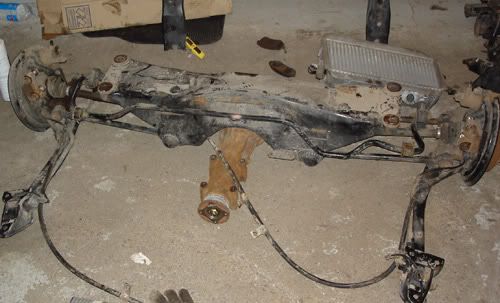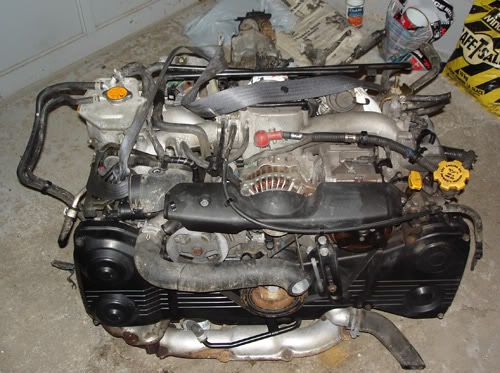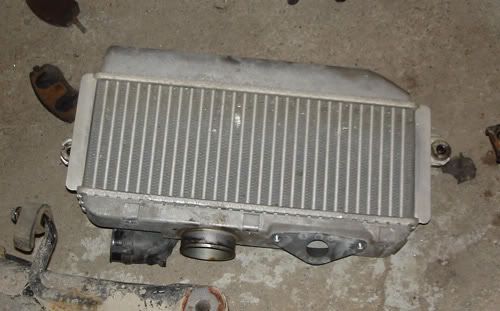 Price:
6800$