This past weekend a couple of us subbie guy went out for a few rips, we found a really nice muddy/slushy/icy hill, and a really big mud puddle. This hill was amazingly fun, first timr up it took us ~10 mins next time it took us ~3 mins.
Anyways here is a few pics and a few quick clips. Hope you enjoy.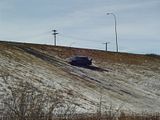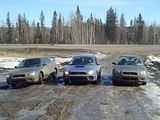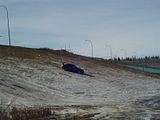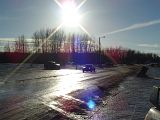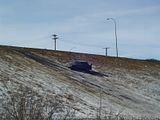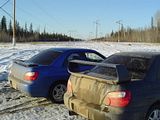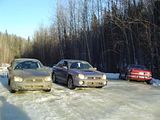 http://media.putfile.com/wrx-mud-puddle
http://media.putfile.com/25rs-mud-puddle
EDIT: the hill you see in the pictures is not the one that we climbed multiple times.