Yummy,
Work Emotions
...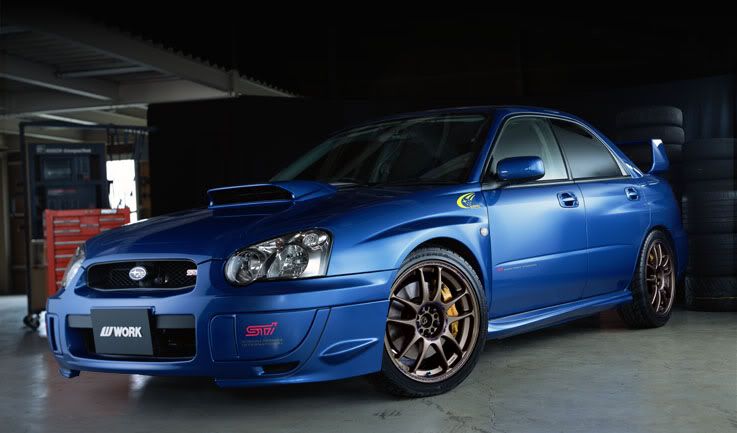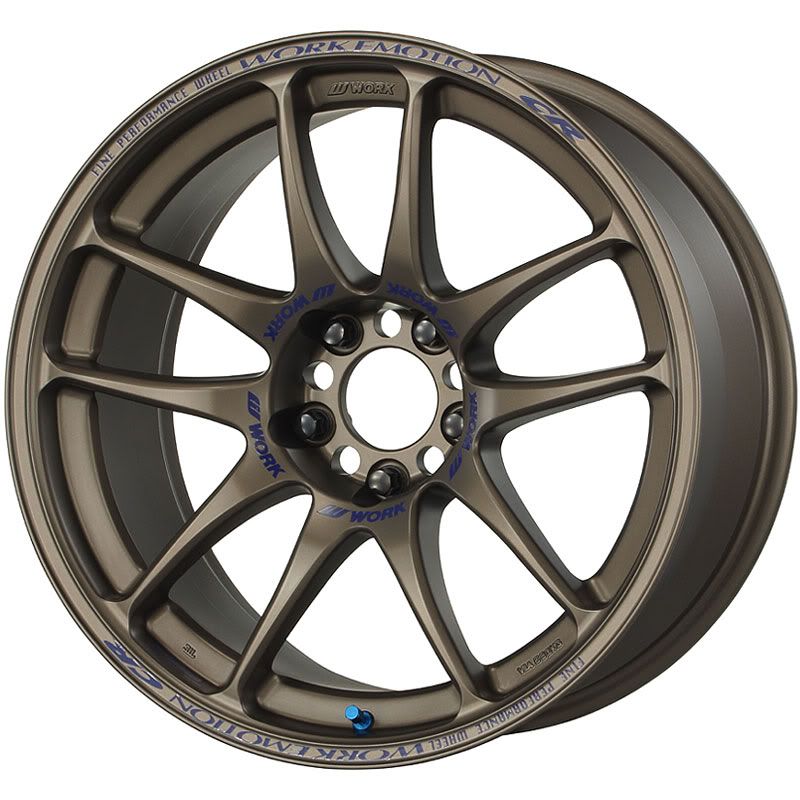 18 x 7.5" +42 in stock now. Fits all WRX and 2004 STi.
Also in stock...
Rota Boost
17x8 gold
<pic to follow>
Rota Slipstream
17x8 black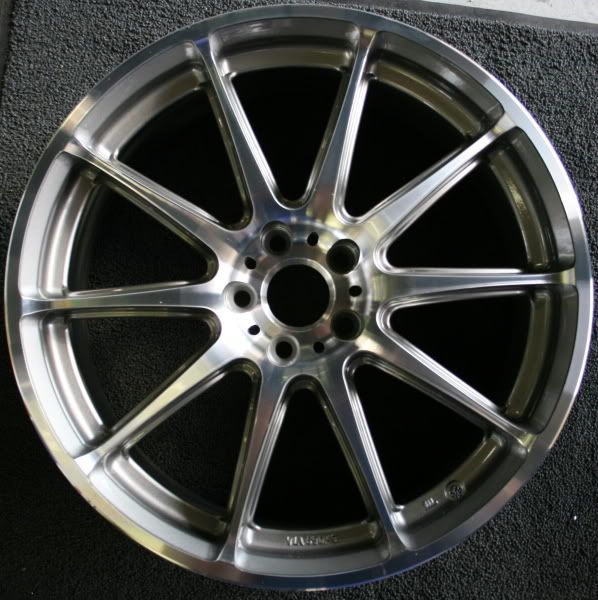 Rota Group A
steel gray with fully polished face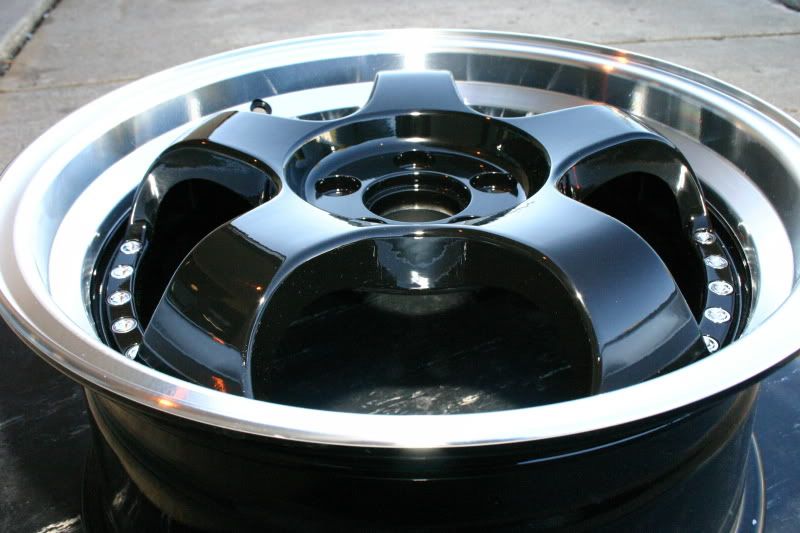 Rota D2
black with polished lip (Hey, Thermobox, show us a pic of your car!)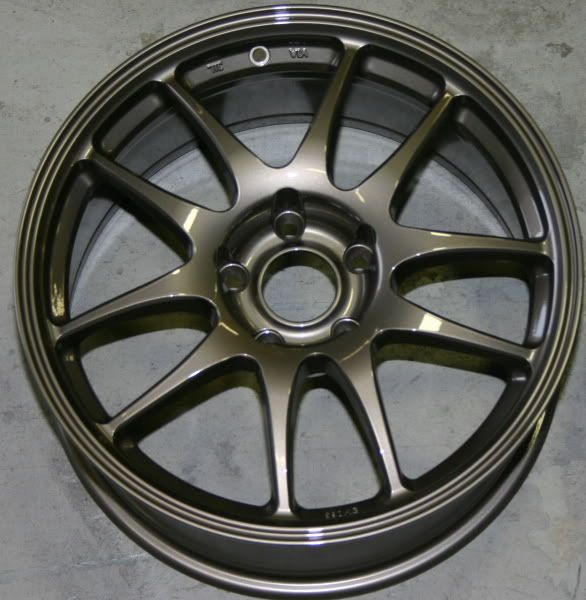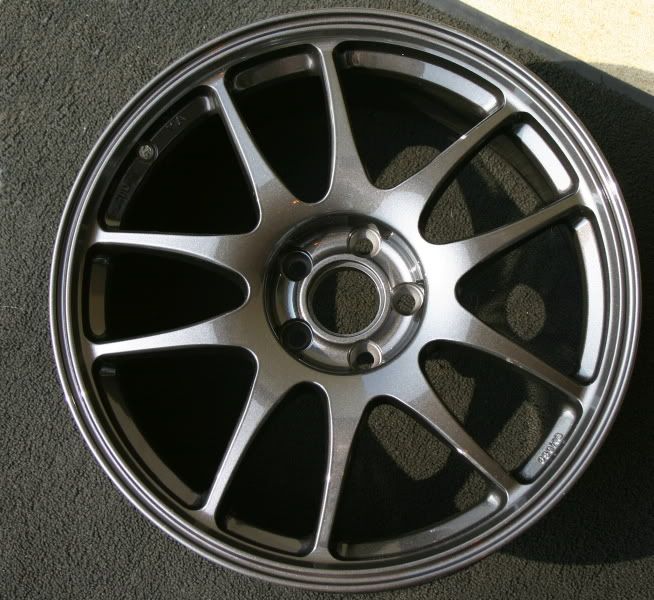 Rota Torque
18x8 gunmetal and bronze
For pricing and more info on any of the wheels, click the hyperlinks. Or just stop by.
--Dan
Mach V
FastWRX.com