Just seeing how I post pics. This is the new car. I trashed the rex. Not on purpose. Here's the new car.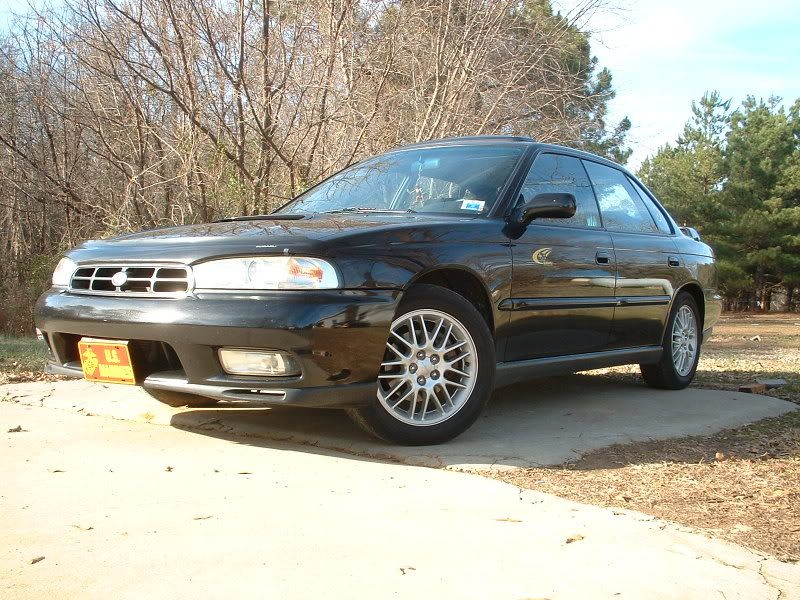 Cross Country from North Carolina to Washington State.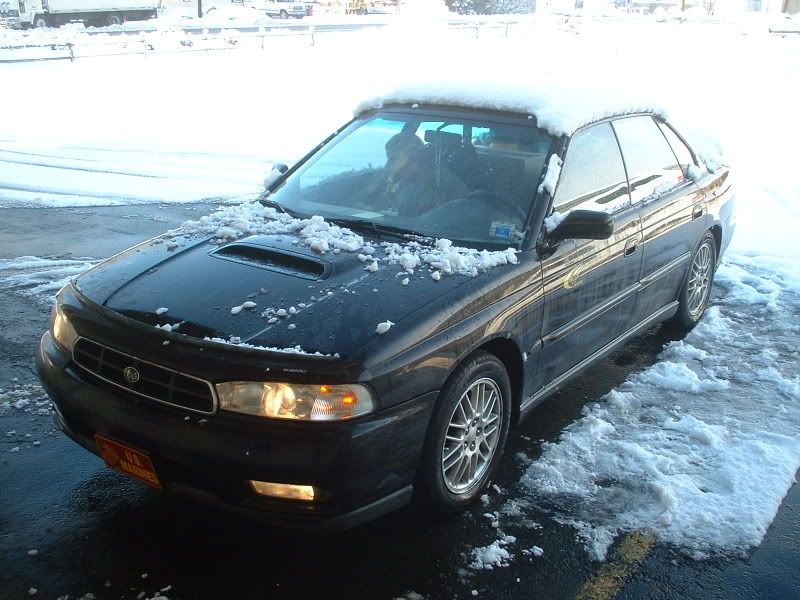 Then all cleaned up. Oh and the JDM lights are a life saver. There way brighter than stock.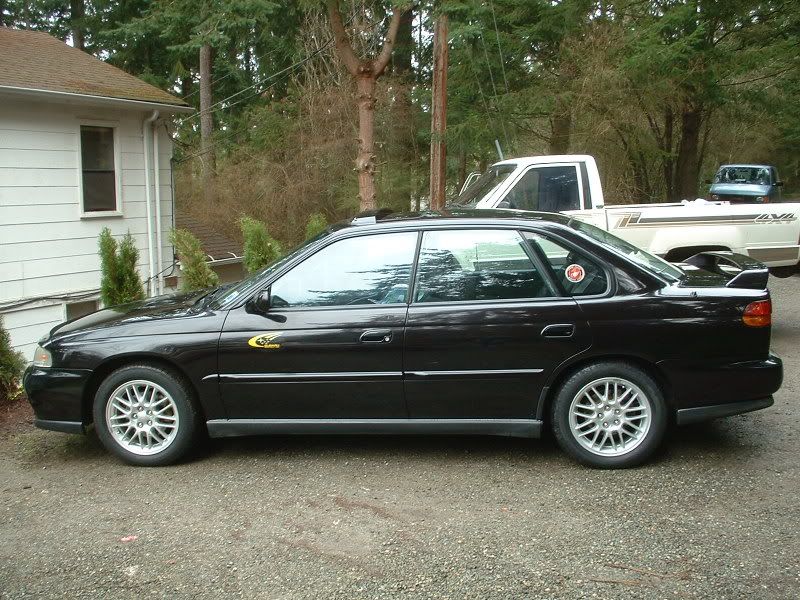 Hope this works or I look like an Idiot. Later guys. Oh and happy Easter. If you celebrate it.