hahah yeah.. this thread is pretty old..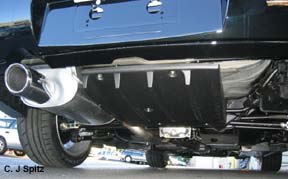 Our phone # 510-226-8822
We do not have this item in stock but our parts distributor has this item in stock. Takes about 2-3 days upon ordering!
We can have this item drop ship direct to your residence once the order is placed over the phone!!
Thank you!