Hello all, went out tonight and thought I would put together a little story, a story about treating our cars the way they LIKE IT!
First off, I live in a somewhat new housing development (4 years old this summer) And they are just starting on Phase 3 of building. This is the road that leads in:
The whole area is easily 50 acres of graded land. No large rocks, no trees, nothing to get in the way of fun.
There is a lake on the back end, and some weird grading, but it makes for a nice spot to take pics. That and my son thinks this place is the coolest.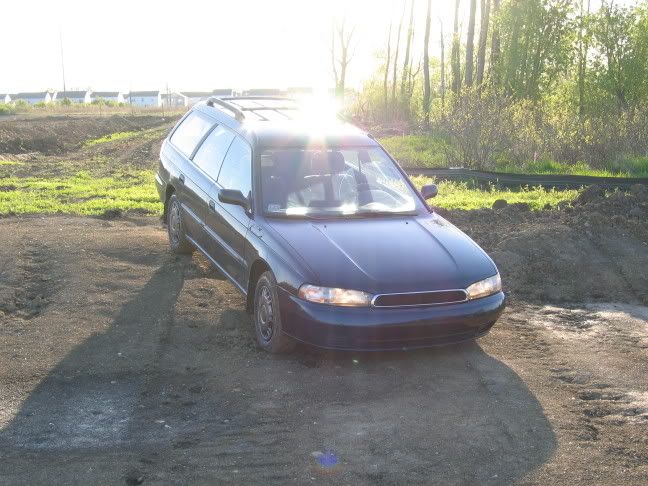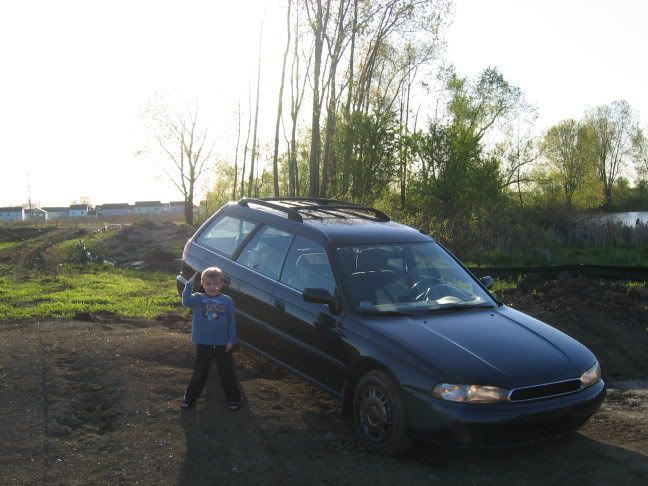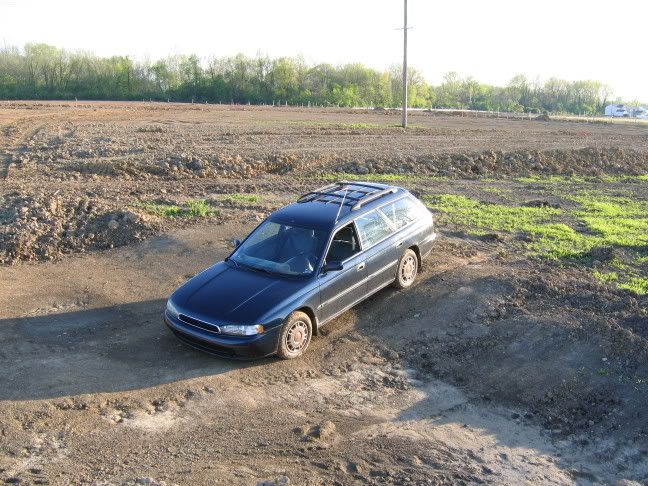 Even though it hasn't rained in a couple days, there are still some wet spots, some more so than others
This one is about 6" deep and almost 40 feet long. The third time I went through I sprayed water 20 feet in the air. (and threw a CEL)
All told we spent about an hour out here tonight, nice and far away from anything and anyone, but still within walking distance if I screw something up
.