Alright long story short my 140k miles engine developed some serious knocking in my last AutoX
so I bought this used 35k short block want to know if there is anything I should look for before I go ahead and swap it with mine. Planning to send the heads to a machine shop to have them looked at.
Block came with water and oil pump, I was thinking of doing 08 oil pump and new water pump. Should I run the the ones on the block or new ones?
here are pics. All advice will be appreciated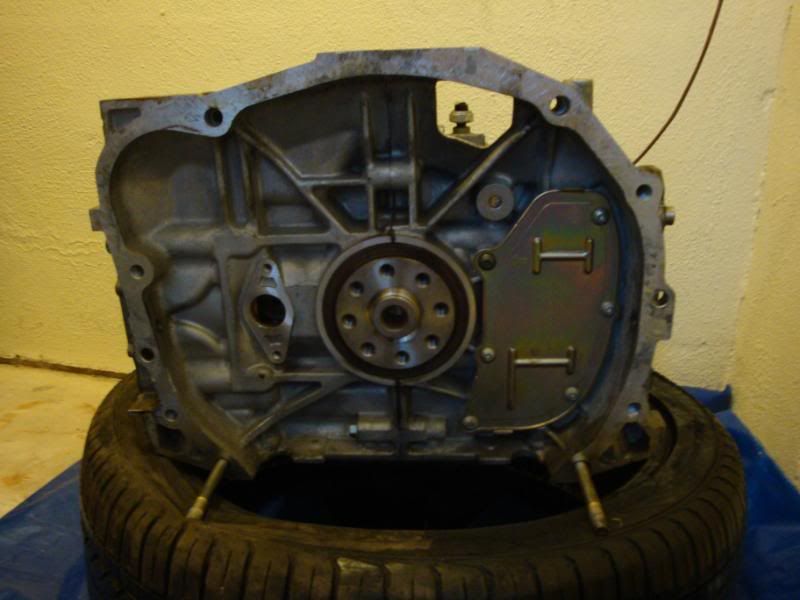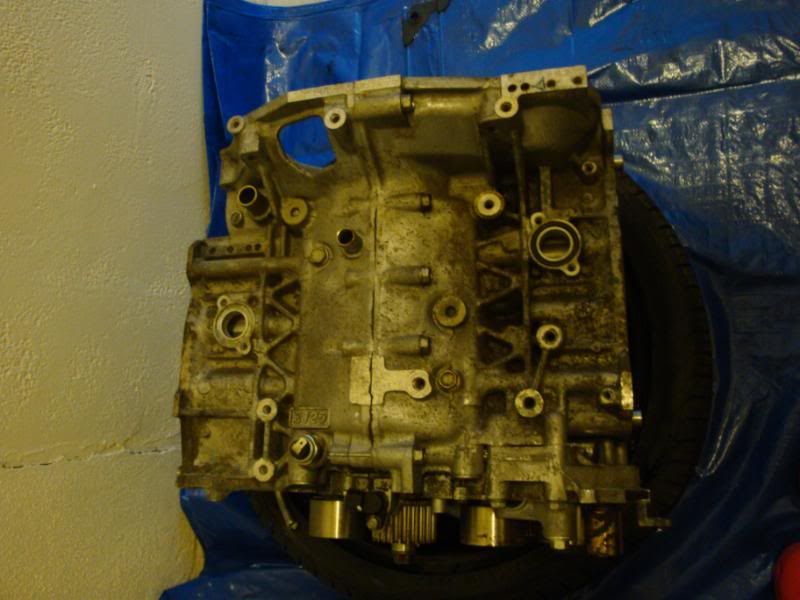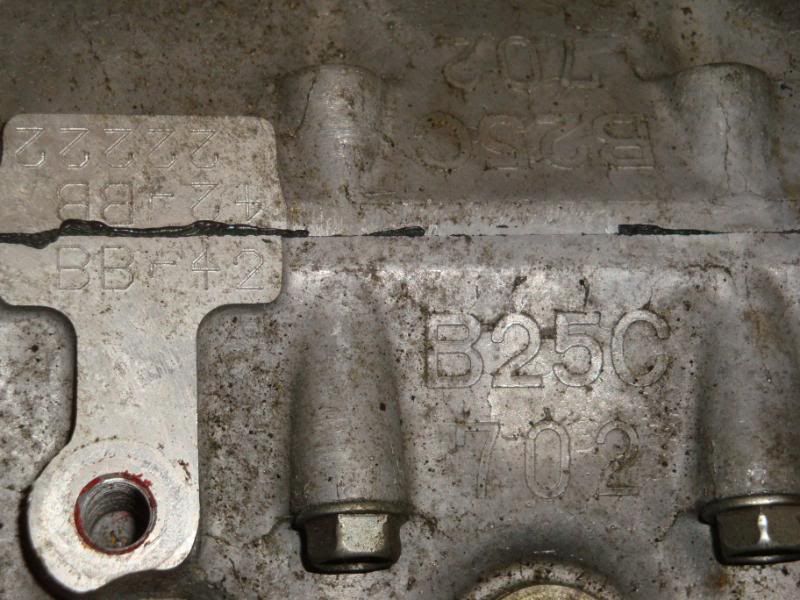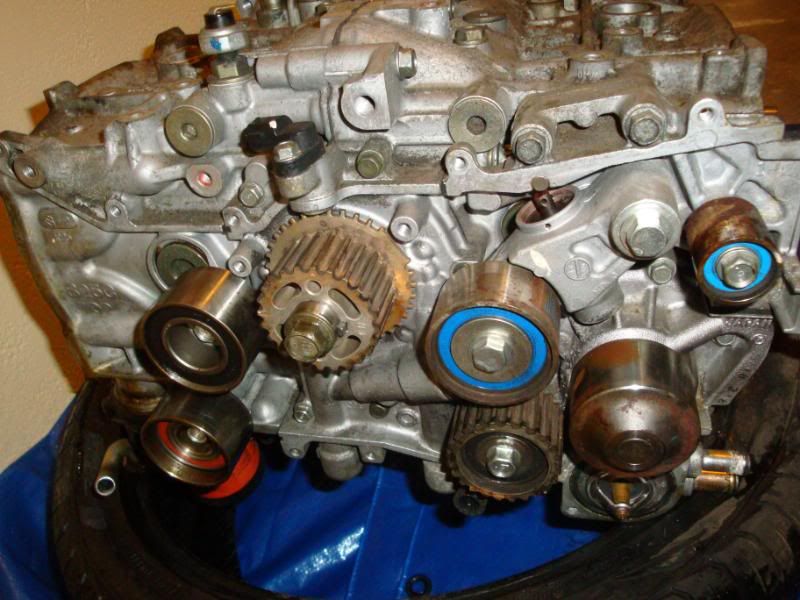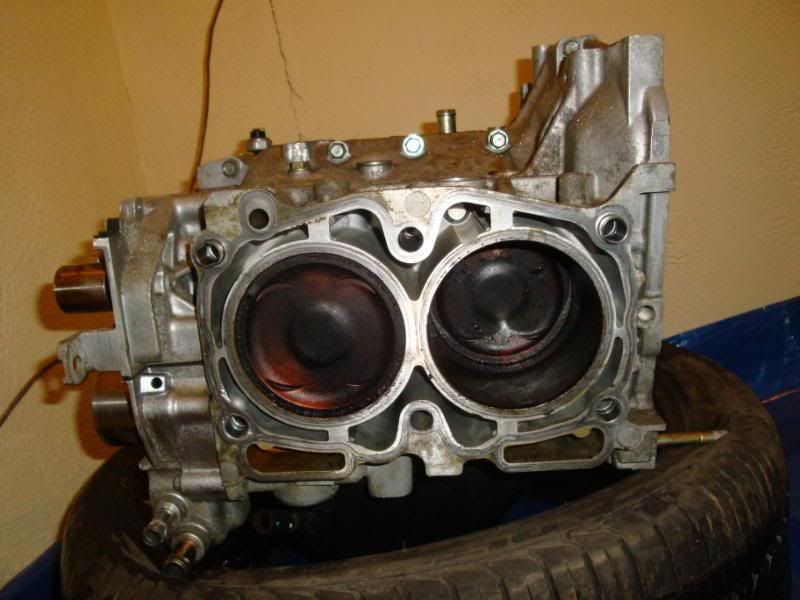 Also I have read many post i could find about builds, just looking for some direct advice.